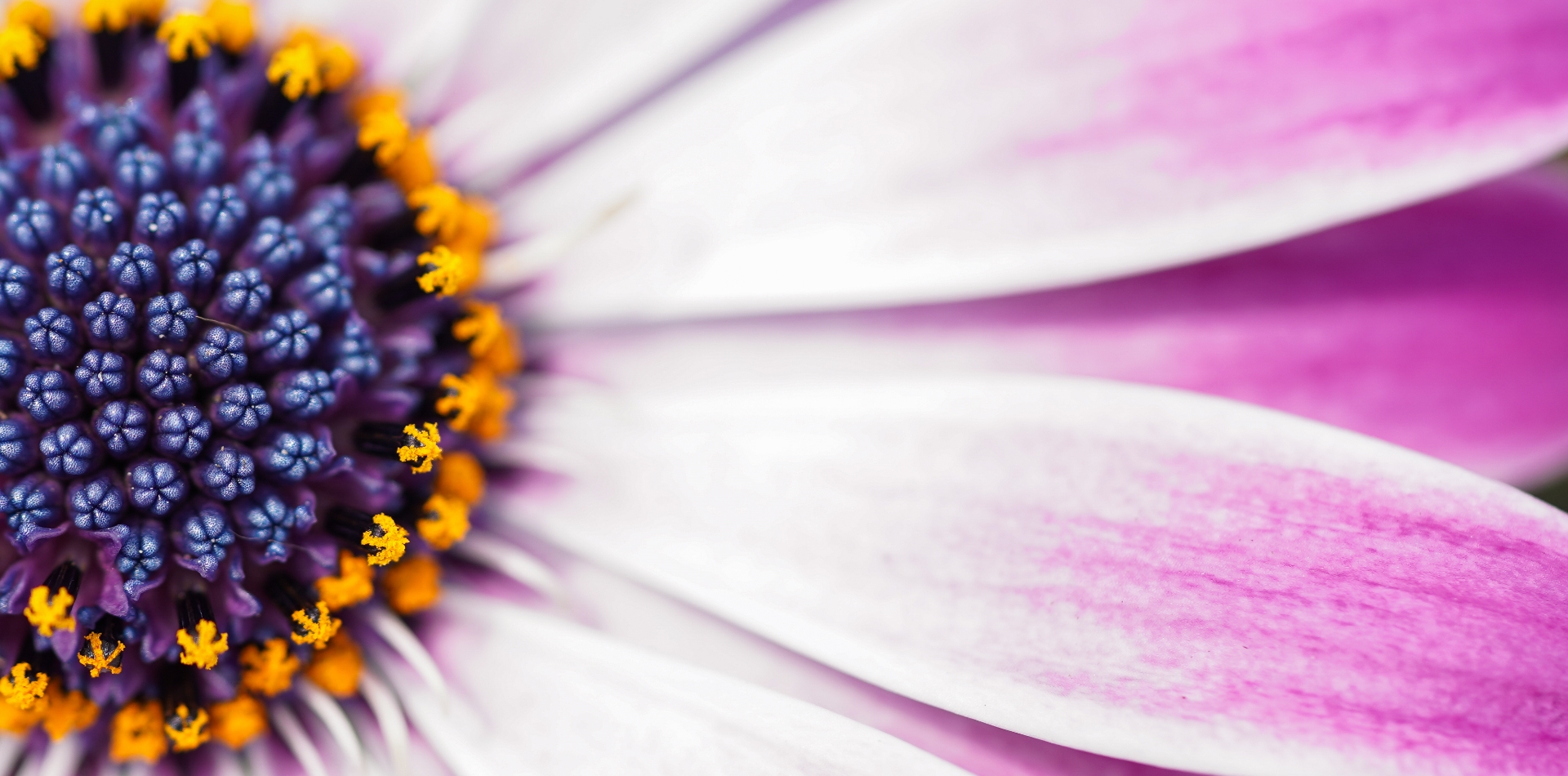 Easter
Easter 🐤 enjoy all the beautiful yellow products in your home and in nature. At Decorum you will find more than 40 different types of yellow flowers and plants. But can you guess which plants and flowers we think fit with this celebration?
A Friday is always good but during the Easter weekend we can really talk about a good Friday! A long weekend a lot of fun with the family! Many people go out to see how nature blossoms, like the daffodil for example. Do you know how many different daffodils there are? They come with large flowers, small flowers, 1 and several flowers on the stem, which we call spray daffodils. At Decorum we have 20 varieties of cut daffodil and 15 varieties of potted daffodil. 🤩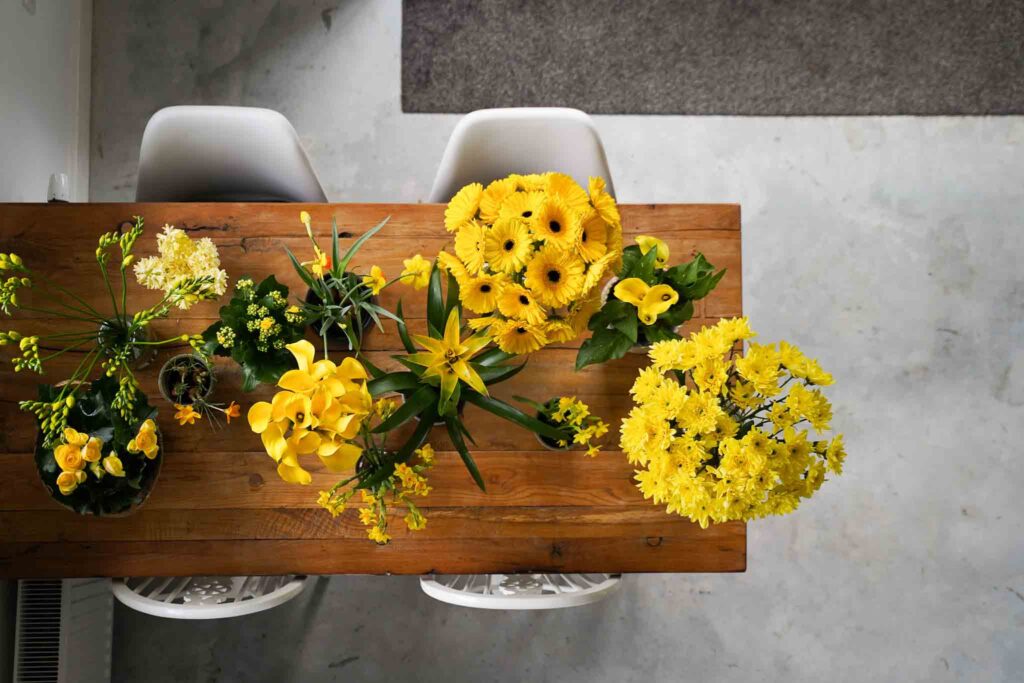 Narcis
Nothing brings spring in as quickly as the Narcissus, or daffodil. From the bulbs with green sprouts grow smooth stems with narrow light brown buds, which fold open into beautiful trumpet flowers. It is an instant mood enhancer that blooms quite quickly indoors. And then everything about this beauty breathes the approaching spring. It is an ideal potted bulb to quickly and effectively brighten up the house and really give you a spring feeling over the Easter weekend! The buds open very quickly, and if it is very quiet in the house, you may hear them rustling as they unfold. The plant is named after the vain hunter in Greek mythology. Narcissus was so in love with his reflection in the water that he ended up drowning in it. That's why daffodils always look down a little. Fun fact, right? Growers of this product: HL Hogervorst en W.F. Leenen.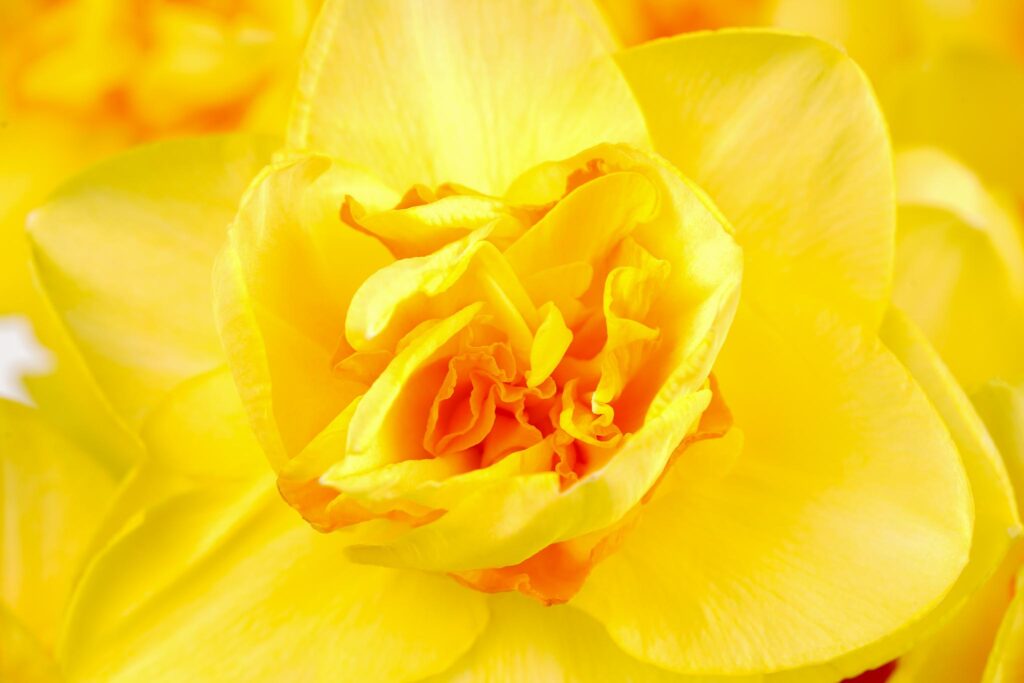 Calla
The Calla, also known as Zantedeschia, is an elegant flower with a stylish look. The flower comes in white, red, pink, purple, orange, green, black, two-coloured and therefore also in yellow. Plenty of choice! It comes from a swampy area that stretches from South Africa to Malawi, where it is alternately swampy or parched. Therefore, the Calla is not only beautiful, but also strong. It is seen as a flower of purity and sympathy and represents beauty. The Calla is also seen as a flower of luck. Calla is also called cup plant: Greek gods are said to have drunk from its calyxes. The beautifully shaped flower does well in luxury bouquets, corsages and decorations. But even in a vase on its own, the Calla is at its best. Grower of this product: Future Flowers (Flower), Vreugdenhil Bulbs & Plants (Plant) en HL Hogervorst (Plant).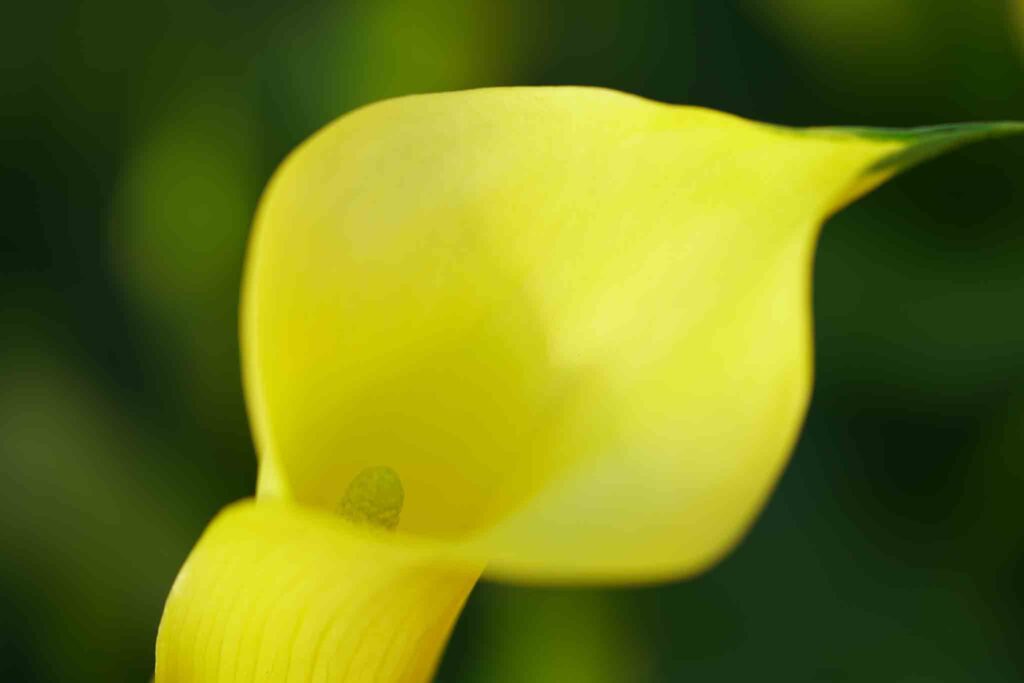 Guzmania
The Guzmania belongs to the bromelia family and is a plant that is mostly found in the tropical rain forests of South America. It first appeared in Europe at the beginning of the 20th century. The plant is named after its Spanish discoverer Antonino Guzman. A plant that has a striking appearance in the living room because of its trumpet-shaped coloured leaves! Plus, a little extra colour in your home, who wouldn't want that! You don't have to give the Guzmania much attention to enjoy it for months. Just pour some water in the plant's calyx regularly and place it in a light spot (but not in full sunlight) and it will be happy! Thanks to our grower Junglestar, we have these cheerfully coloured and easy-to-maintain plants in the Decorum assortment.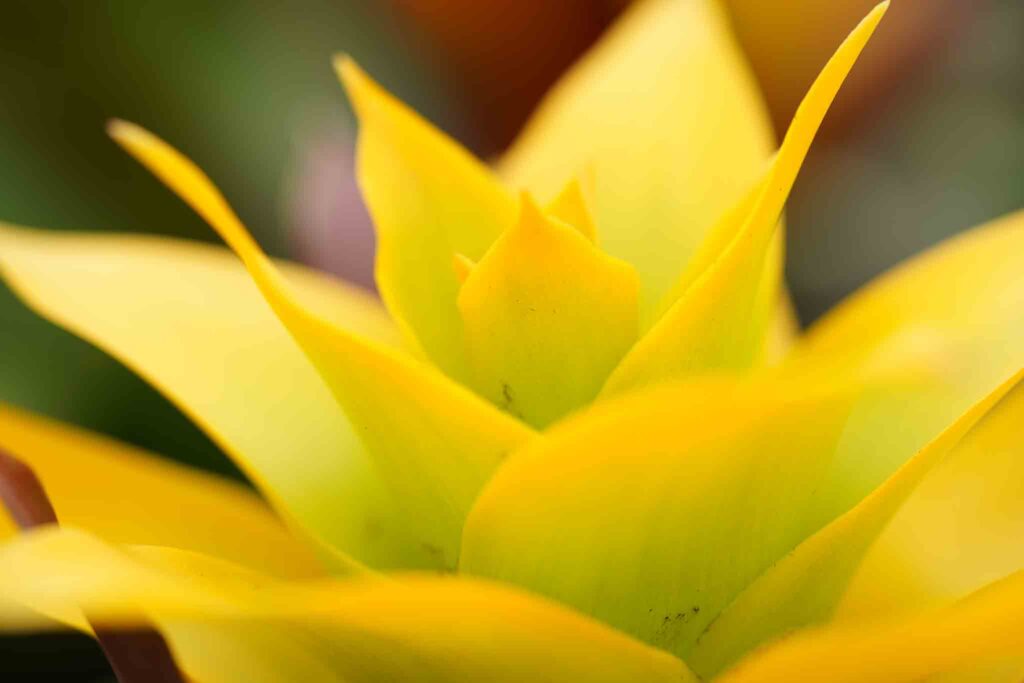 Kalanchoë
The Kalanchoe is a small and extremely sturdy succulent with characteristic brightly coloured flowers. These flowers come in a variety of colours, ranging from white, pink, red, yellow, orange or purple. The colours contrast beautifully with the shiny green leaves. Another great thing is that the Kalanchoe is not just a houseplant, it can also feel good on the balcony or terrace. So, when the days are longer and the nights shorter, it likes to be outside and it will bloom even more convincingly than when it is inside. The Kalanchoe is a true 'timeless classic', because who doesn't know this plant? You can perfectly mix and match colours, with several plants in a large bowl or separately in several pots! Grower of this product: Slijkerman Kalanchoë (Plant) en Hofland Freesia (Flower)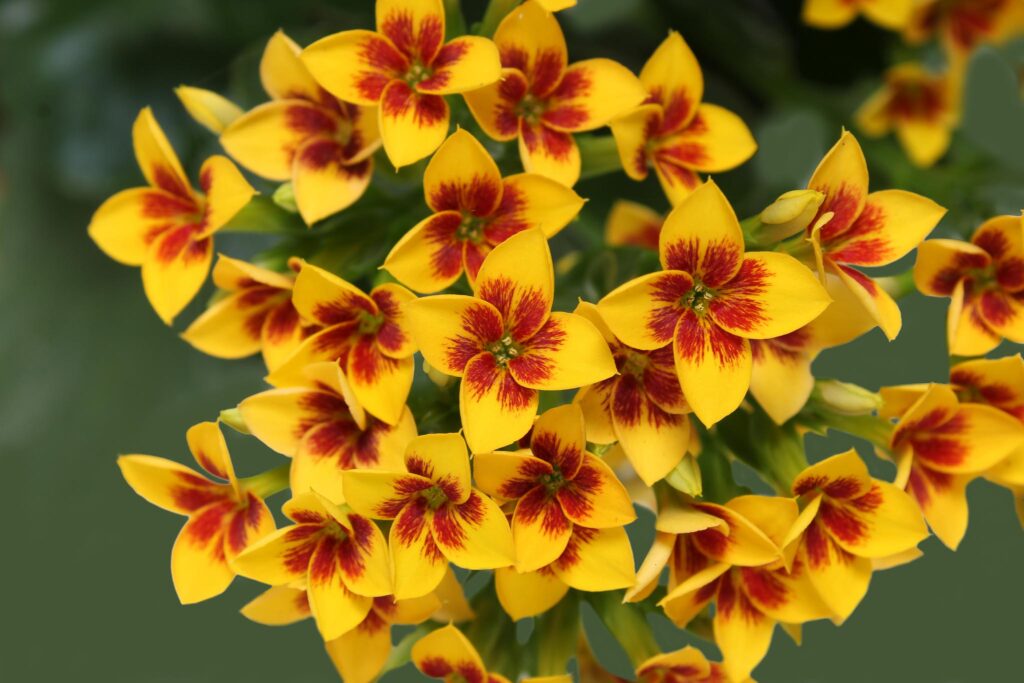 Some great tips of course to get your home all decorated with Easter colours! Now we have to make sure they are all delivered into your home in one piece. Did you know that we package all our products in their own way, so that they arrive at your home in the best possible condition? Therefore, this Chrysanthemum Pjotr has a net around his head. In this video we show you how to remove the net without damaging the flower petals.
On behalf of Decorum and its growers, we wish you all a happy and colourful Easter!