We are Holland's leading brand in plants & flowers
Decorum is the premium brand of over fifty Dutch growers. All family owned business, many third or fourth generation grower. These growers work together to create a strong brand which stands for quality, innovation and sustainability. That brand is Decorum.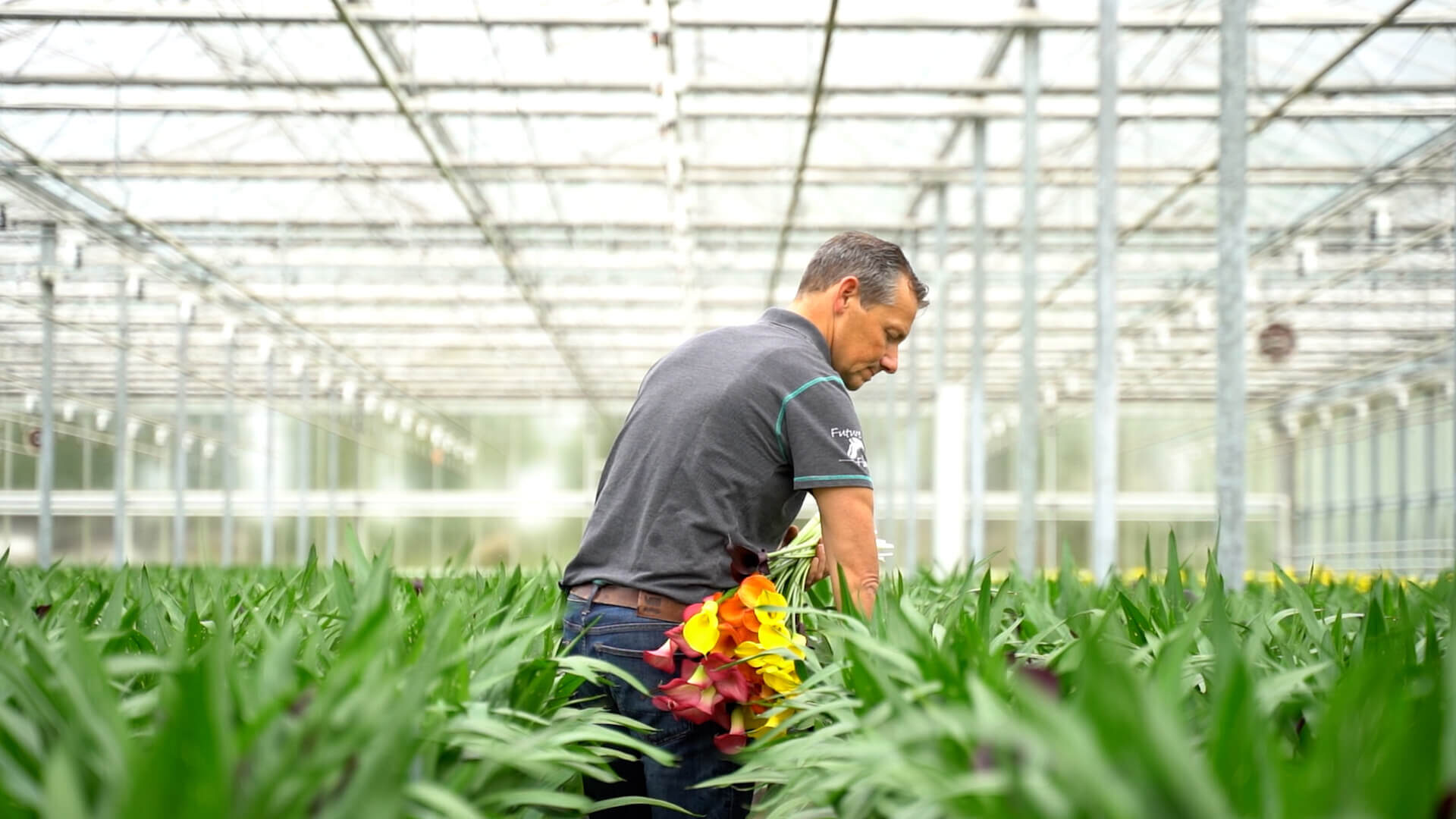 Only the best products from our growers will carry the Decorum quality label!
Experience the quality from Decorum anywhere in the world!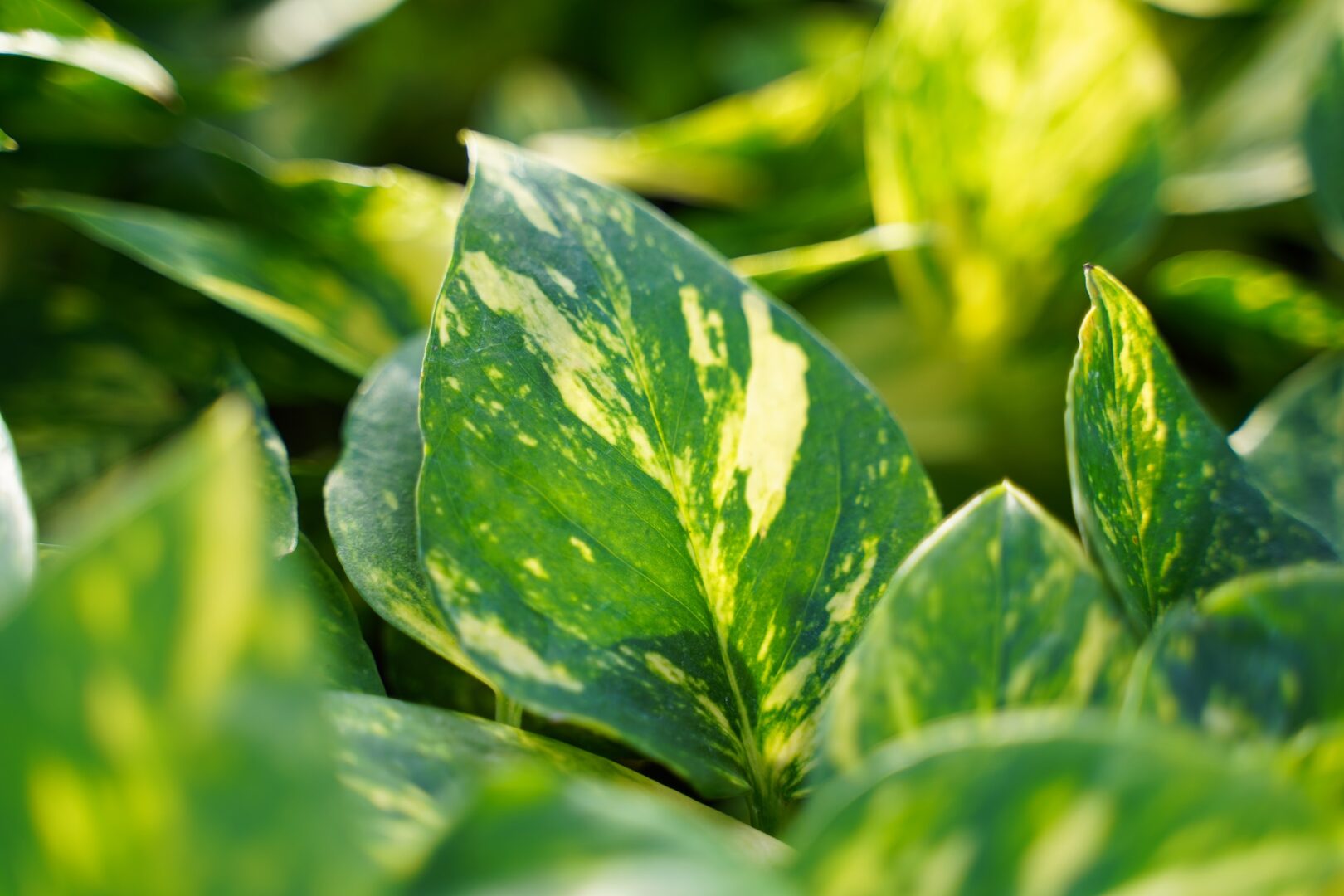 Brand new! The latest products from our Decorum growers.