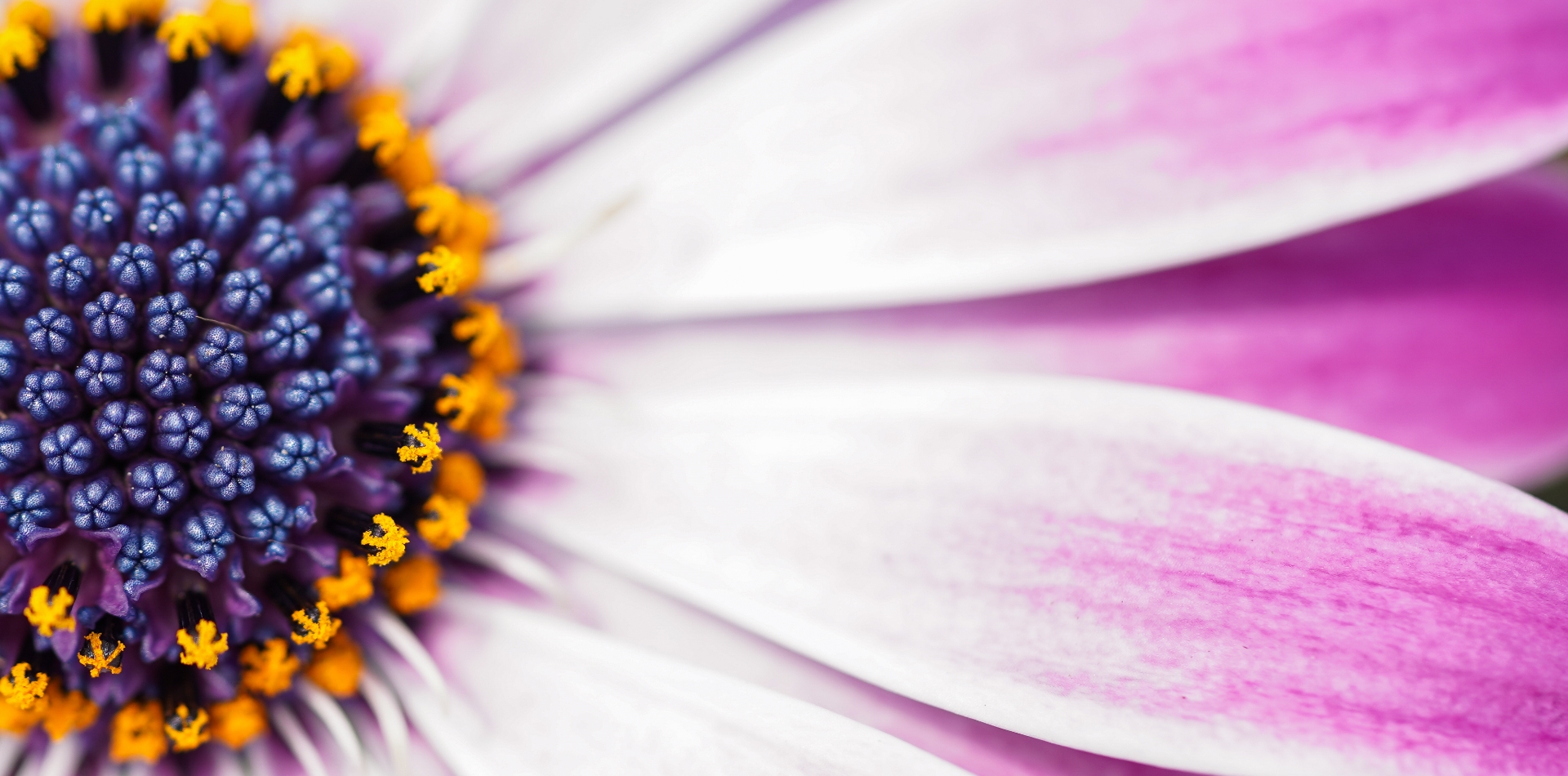 Indoor and outdoor plants
Indoor and outdoor plants
Did you know that every plant was originally an outdoor plant? It's just that they come from a different climate. Some plants enjoy a sunny warm spot, while others can easily withstand a strong shower and a few degrees colder. Let's look at a number of best-selling indoor and outdoor plants from our Decorum growers! 🌱🌺
Campanula
With its radiant appearance and cheerfully coloured flowers, Campanula is a plant that gives you a real feeling that spring has arrived! Give it the right care by removing the wilted flowers and placing it in a bright place (not in direct sunlight), and you can enjoy it all year round.
The name Campanula comes from the Latin word for 'little bell' and can be traced to the form of its flowers. Originally, they came from Northern Italy, where they form a natural and colourful hanging carpet over rock formations in many places (usually facing south, where the most sun shines!). It's a lovely plant that is luckily also suited to your garden or terrace, because not everyone has a rock formation at home.
Our growers Ten Have Plant & Van den Berg De Lier ensure that we can make many people happy with this beautiful plant!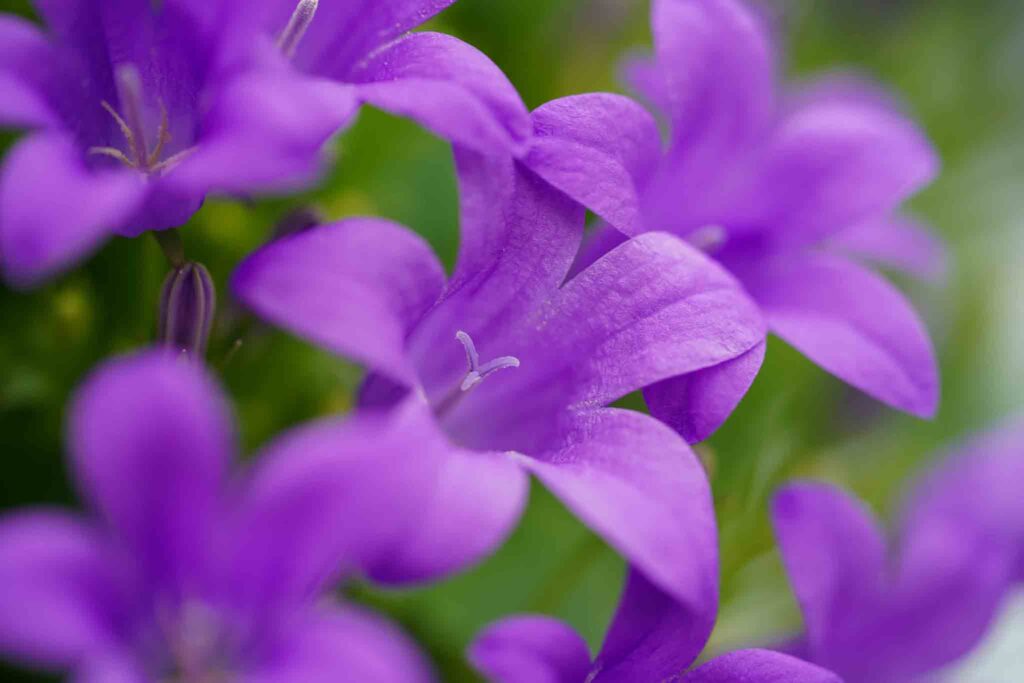 Azalea
Azalea is justifiably one of our most popular flowering houseplants. They are lovely plants with an exceptional profuse and long flowering period at a time when relatively few flowering plants can be found – from September to May. Its colour palette is hugely extensive and varies from the purest white to the tenderest pink to exciting red and purple.  Tip from our grower Van der Voort Potplanten: 'if the plant does unexpectedly dry up, it is best to submerge the pot with root ball completely under water (about 10 seconds). This allows the root ball to absorb faster and the plant recovers faster.'
Azalea originated in the mountainous regions of the Far East where they grow in protected places under trees. This explains why Azalea indoors likes a brightly lit spot but not in direct sunlight. Partly due to its origin, this plant is quite robust and perfect to put outside in the garden or in containers on your terrace. Put them in a spot with partial shade; the soil is moister there, and this plant will feel more at home.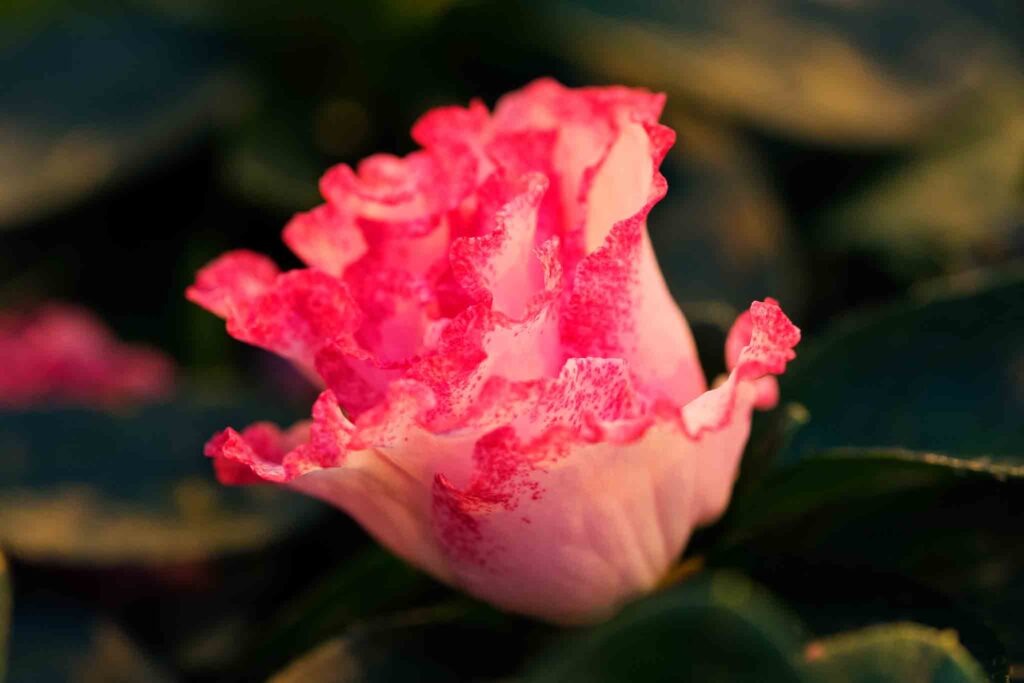 Gazania
With Gazania you are literally bringing the sun indoors! Thanks to the sunny colour of its flowers, it is also known as treasure flowers. The plant likes being in the sun and does not need much water. Gazania originated in South Africa, so it does not like the cold. It's ideal temperature is above 5ºC. Keep the soil in the pot slightly moist, and put the plant in humus-rich, sandy soil in the garden or in a pot filled with turf on the terrace. The grower of this product: Van den Berg De Lier.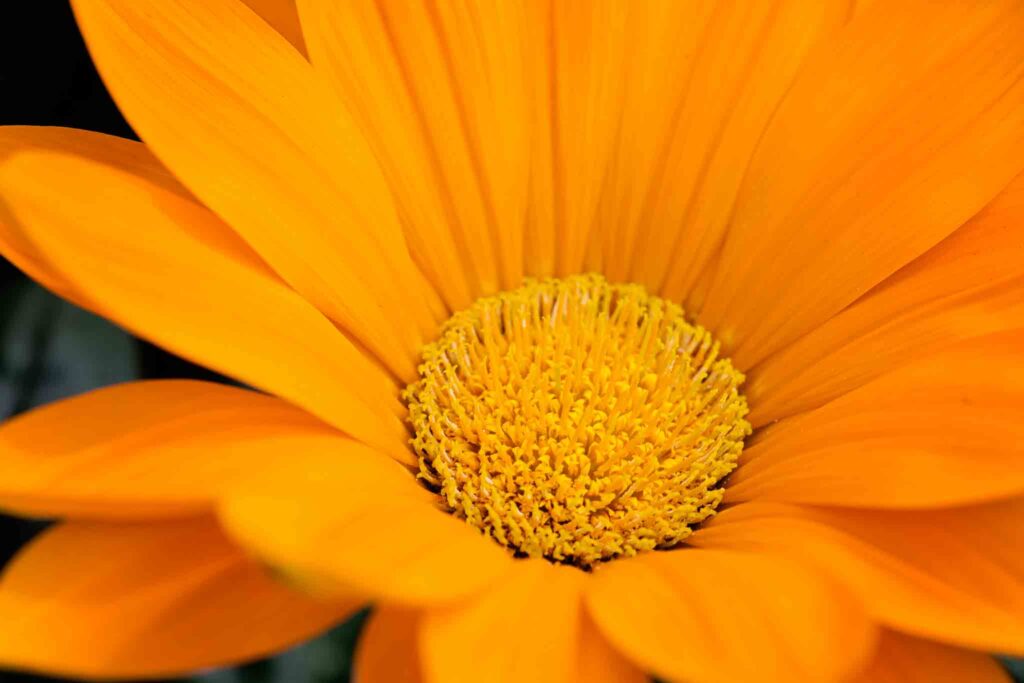 Begonia
Begonias are available in all varieties and sizes. It's a really colourful success both indoors and outdoors. The Decorum Begonia flowers happily through October. ✔️ Upgrade your garden with this versatile plant. Begonia is a plant with two faces! Whether you are looking for bright summer colours or vivid designs in the leaves, at Decorum you will find them all!
But also indoors Begonia is an ideal plant. Before Begonia was discovered to be an ideal houseplant, it lived in warm, humid, forested regions in New Guinea and southern Africa. It's not only tuber and bulb products that you can move from indoors to outdoors. The Decorum assortment offers many more products to make you happy that you can enjoy for a long time in your favourite outdoor location 💜 Do you see your favourite plant among them?