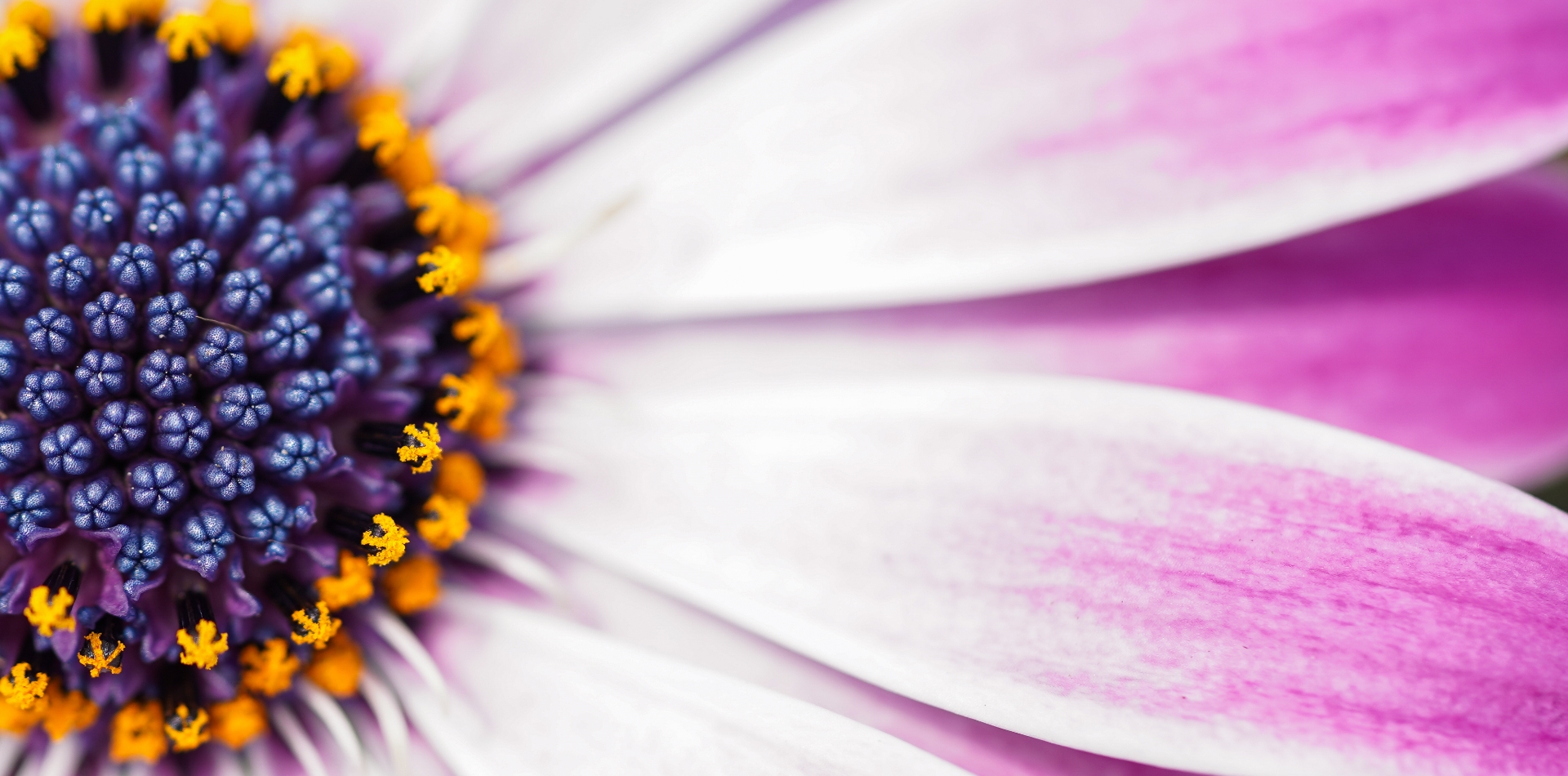 The quality brand Decorum
Our story
Decorum is the premium brand of over fifty Dutch growers. All family owned business, many third or fourth generation grower. These growers work together to create a strong brand which stands for quality, innovation and sustainability.
Quality
Our story is special. It is a story of courage. Of vision. Of big dreams. And of decisiveness. In 1995, progressive growers had a clear vision of the future. In this future, growers themselves took control. Forward through the chain, straight to the consumer – that was the dream. A quality brand that would be unparalleled. A wide range of products that is unique. Something for everyone. But only top quality. They didn't do it for less. What began as a dream in 1995 is now a reality by now. We call that dream Decorum. A strong corporation of more than fifty growers. The first premium brand in floriculture.
Only the most beautiful and best flowers and plants are marketed under the Decorum brand. Sustainably grown. In doing so, we fulfil our mission – to make consumers happy with beautiful flowers and plants. Flowers that celebrate happiness. But also flowers that offer comfort in difficult times. Plants that contribute to a healthy living environment. And plants that take you to exotic places.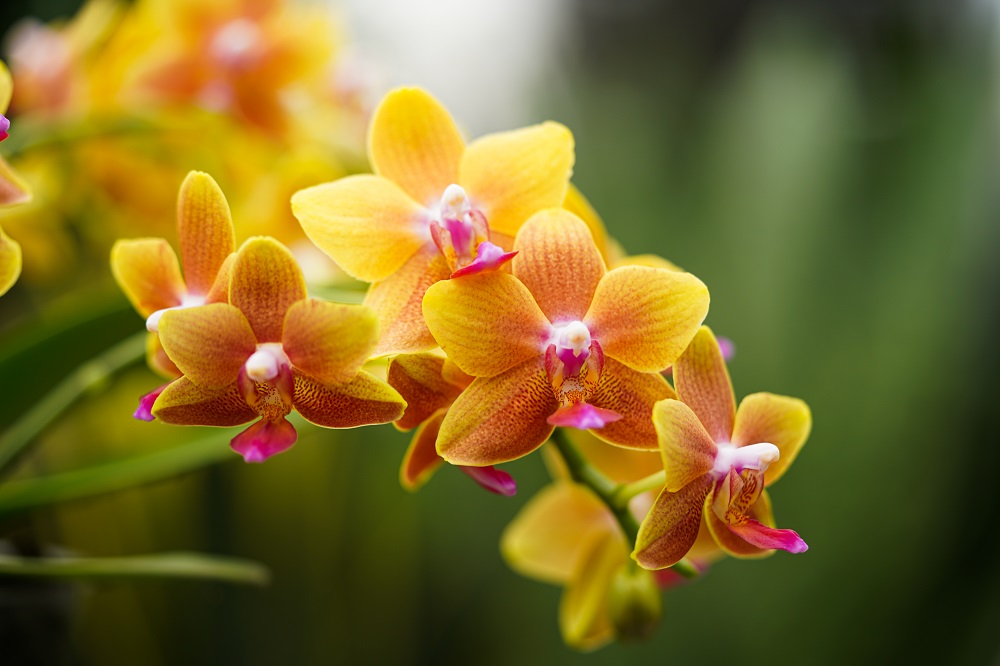 Sustainability
Be considerate of me. I am alone. That is an assignment of Mother Nature… Cleaner energy makes our world a better place. The sun and geothermal energy are our greatest friends. All Decorum growers are committed to energy efficient production. Decorum growers use massive amounts of solar panels, geothermal heat and residual heat to heat their greenhouses.
Decorum growers have heard this message loud and clear. Achieving an MPS or Global GAP certificate massively proves that we believe in deeds. Decorum growers use as many organic crop protection agents as possible and also natural agents (such as insects) to combat diseases and pests. In 2021, all Decorum growers will also obtain a social certificate. Our growers take care of their environment; both man and nature.
Decorum growers want to use as little plastic and non-durable materials as possible. For example, Decorum labels are already partly made of recycled plastic, as are the pots. Almost all the pots used are made of 90% recycled plastic. But Decorum growers look beyond packaging materials and pots. Plastic trays are also made of 90% recycled plastic.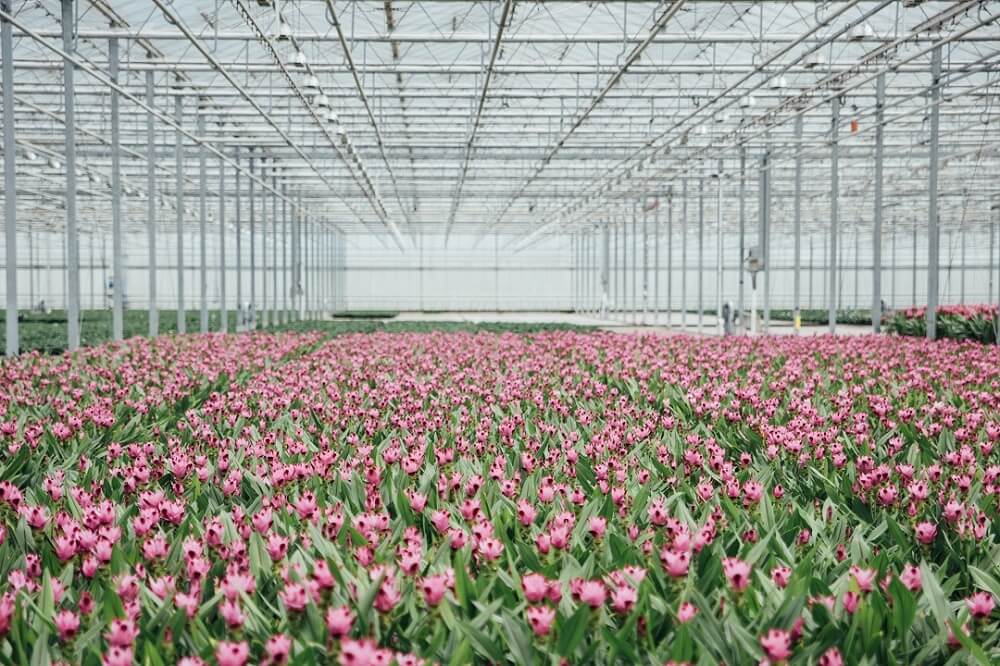 Innovation
The latest agricultural and horticultural techniques are used in our greenhouses to make the most efficient use of the available resources. This benefits the focus on sustainable entrepreneurship. Continuous development is in our genes and that is what the Dutch horticultural sector is known for worldwide. Click here for knowledge videos.
Product innovation is an important cornerstone of Decorum. Decorum's growers are constantly searching for new and improved varieties. This is achieved through in-house breeding within the nursery but also through close contact with breeders. Decorum's latest products can be found on our website.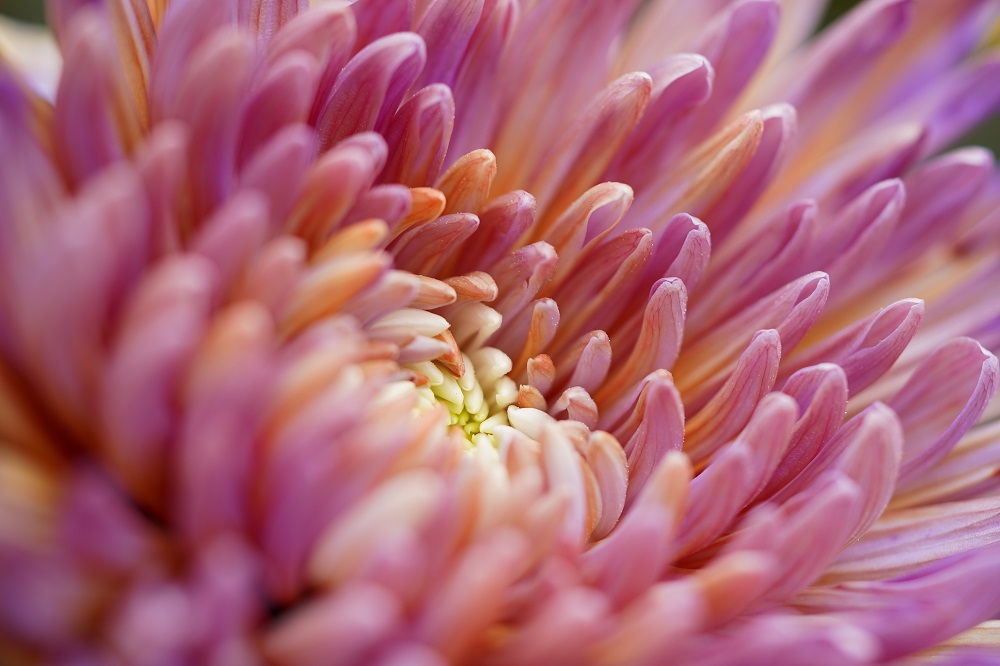 A wide range of products
Green plants, flowering plants, small, large, thick, thin, large-flowered, small-flowered, striped or spotted. No fewer than 4,500 different varieties are offered under Decorum.
With hundreds of innovations each year, the assortment of Decorum is always changing and always exciting.
For all these plants and flowers, the grower has selected his best plant or flower for the Decorum brand.