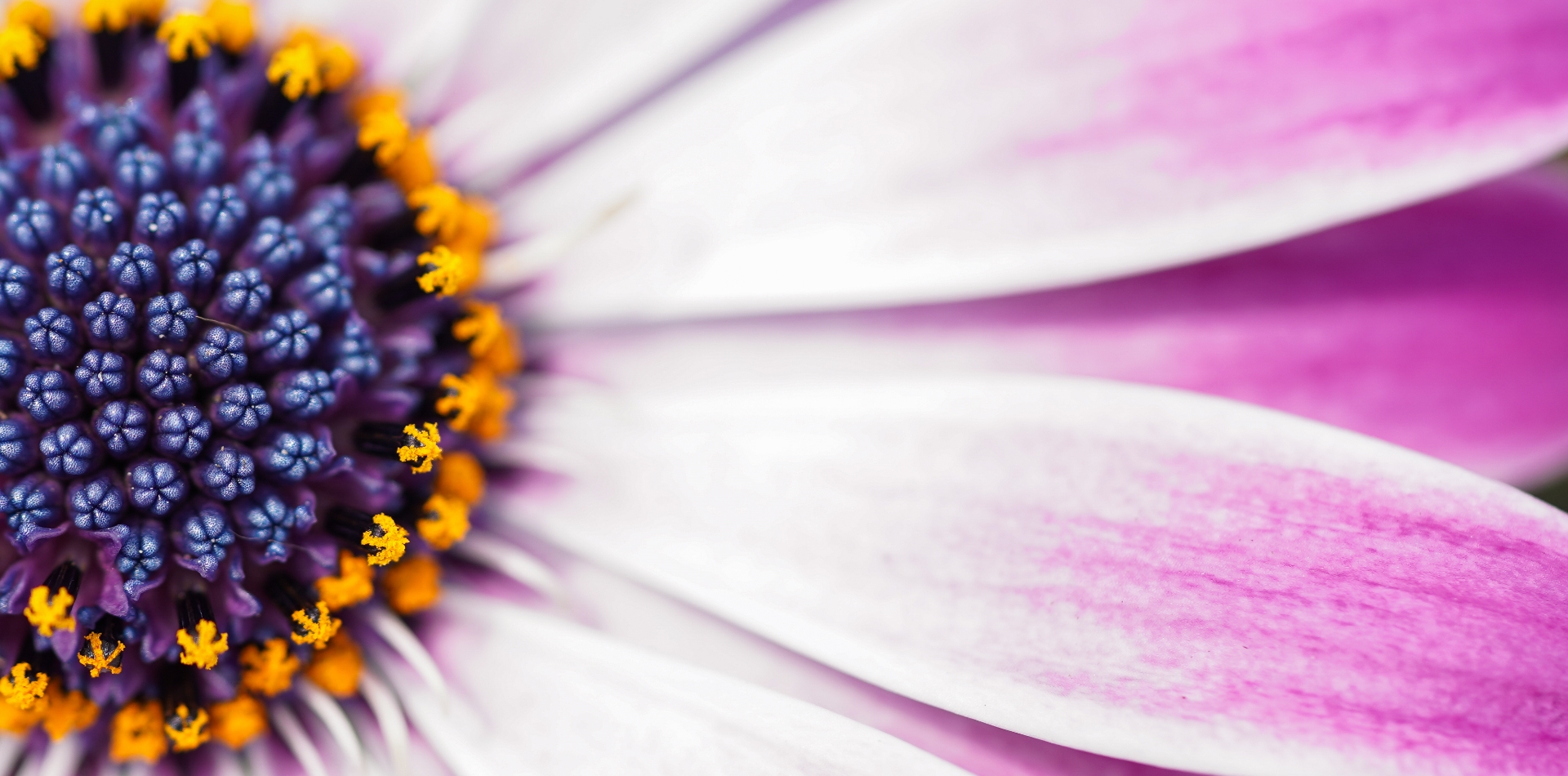 Mother's Day
What does your mother like? 🌸
Mother's Day is a day with a special task for all children: spoil your mother! 🤗 And what better way to do that than by thanking all mothers with the loveliest flowers or plants. Show your appreciation by giving her a stunning bouquet. We have assembled a number of favourites for indoors and outdoors for you. Which one would make your mother happy?
Look here at our Mother's Day favourites
Anthurium
This exotic beauty has a heart-shaped bract, from which a spadix emerges with tiny flowers. Because of its stem and long neck, Anthurium is also called the flamingo flower. This tropical plant has the special property of blooming all year round. This rare property makes Anthurium a popular houseplant all year.
Anthurium is a sturdy plant and easy to take care of. Choose a location near a window with plenty of light.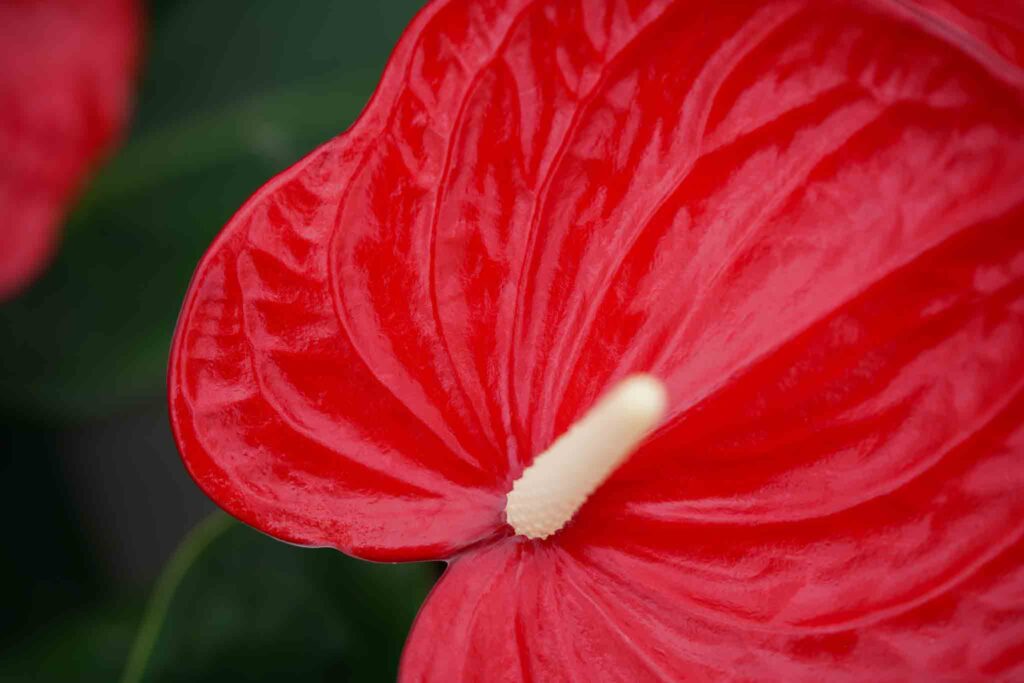 Gerbera
This flower brings bright cheerfulness to every interior! Gerberas come in many colours, varieties and sizes. Even the heart of the flower is full of colour. Bright colours and playful shapes, it is stunning in any bouquet, while a bouquet of just Gerberas shows them off well.
The little sister of Gerbera is called Germini. This is a smaller variety of this flower and is often used in smaller bouquets.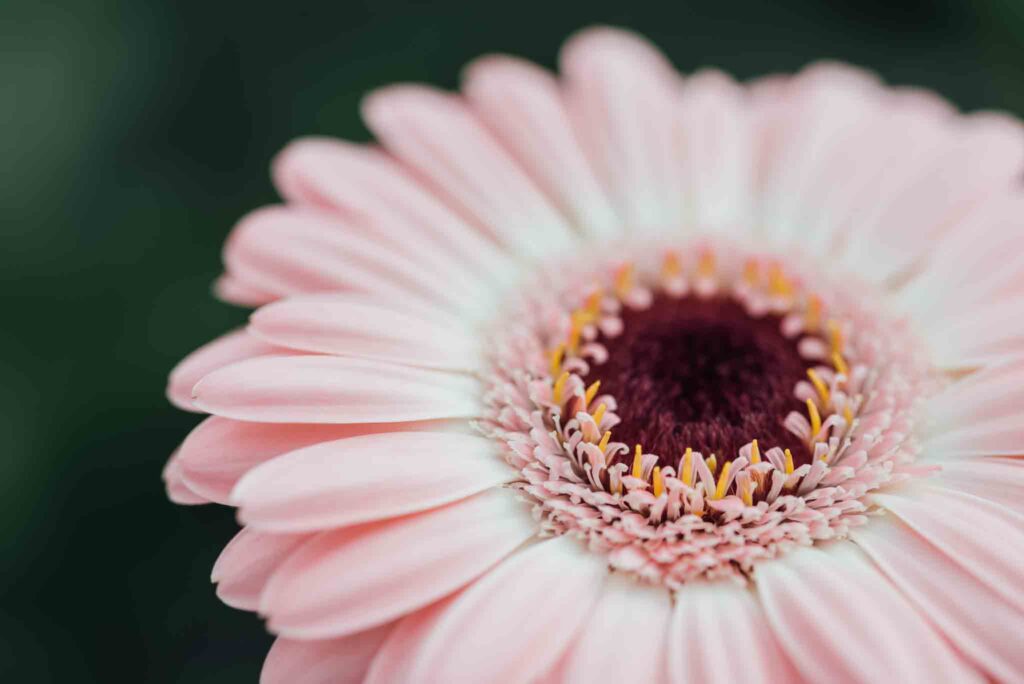 Begonia
This plant has two types. Begonias can be classified as flower or leaf varieties. Leaf Begonias have a variegated leaf pattern and colours and are very trendy.
Flowering Begonias are available in different colours. They require more light to be able to produce flowers. Whether you like the bright flowers or prefer the sturdy leaves with striking patterns and intense colours, you cannot lose with this versatile plant. Decorum also has Begonias that are suitable for outdoors, the Belove and Betulia varieties.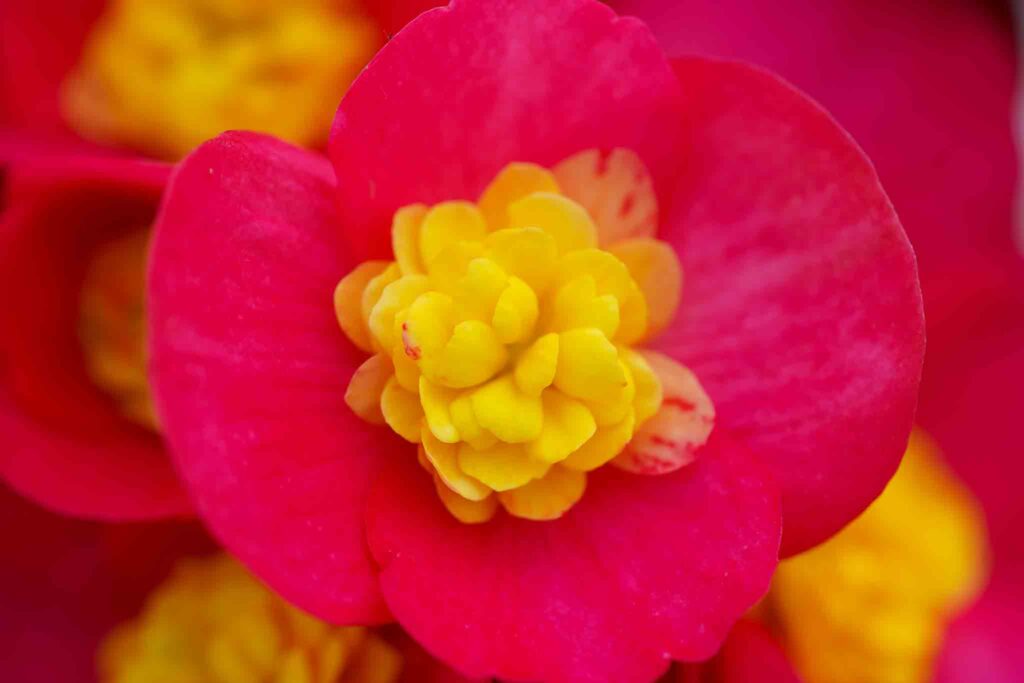 Roselily
Given all of the associated symbolism, lilies are a very special flower that suits every occasion. The Roselily is a unique variety of the familiar lily. This pollen-free, double-bloomed beauty resembles a lovely huge rose. It's two stunning flowers in one. Compared to a lily, the Roselily flower does not have any stamens, so it will not stain clothing and has less scent than most lily varieties. The Roselily can be placed in the living room or out on the terrace. Due to the lack of pollen, the flowers will still look lovely after a rain shower.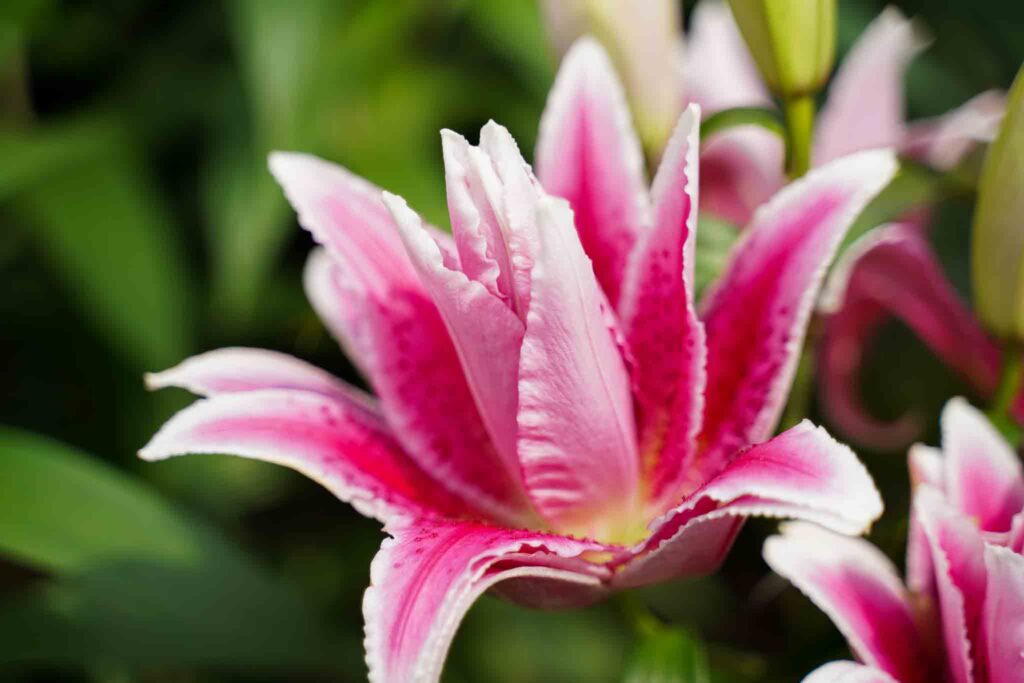 Dianthus
Dianthus is a sturdy pot carnation that you can enjoy for a long time. The delightfully scented, bright flowers of Dianthus come in a range of colours. This sturdy, compact plant enjoys a sunny and dry place in the garden.
While eminently suitable for a border, it also looks lovely in a pot on the terrace or balcony. The plant flowers from May to October. The sunnier the spot, the more flowers it produces. But at the hottest part of the day, Dianthus prefers some shade. Keep the soil in the pot moist and ensure there is good drainage. If you do this properly, the plant will flower a second time.