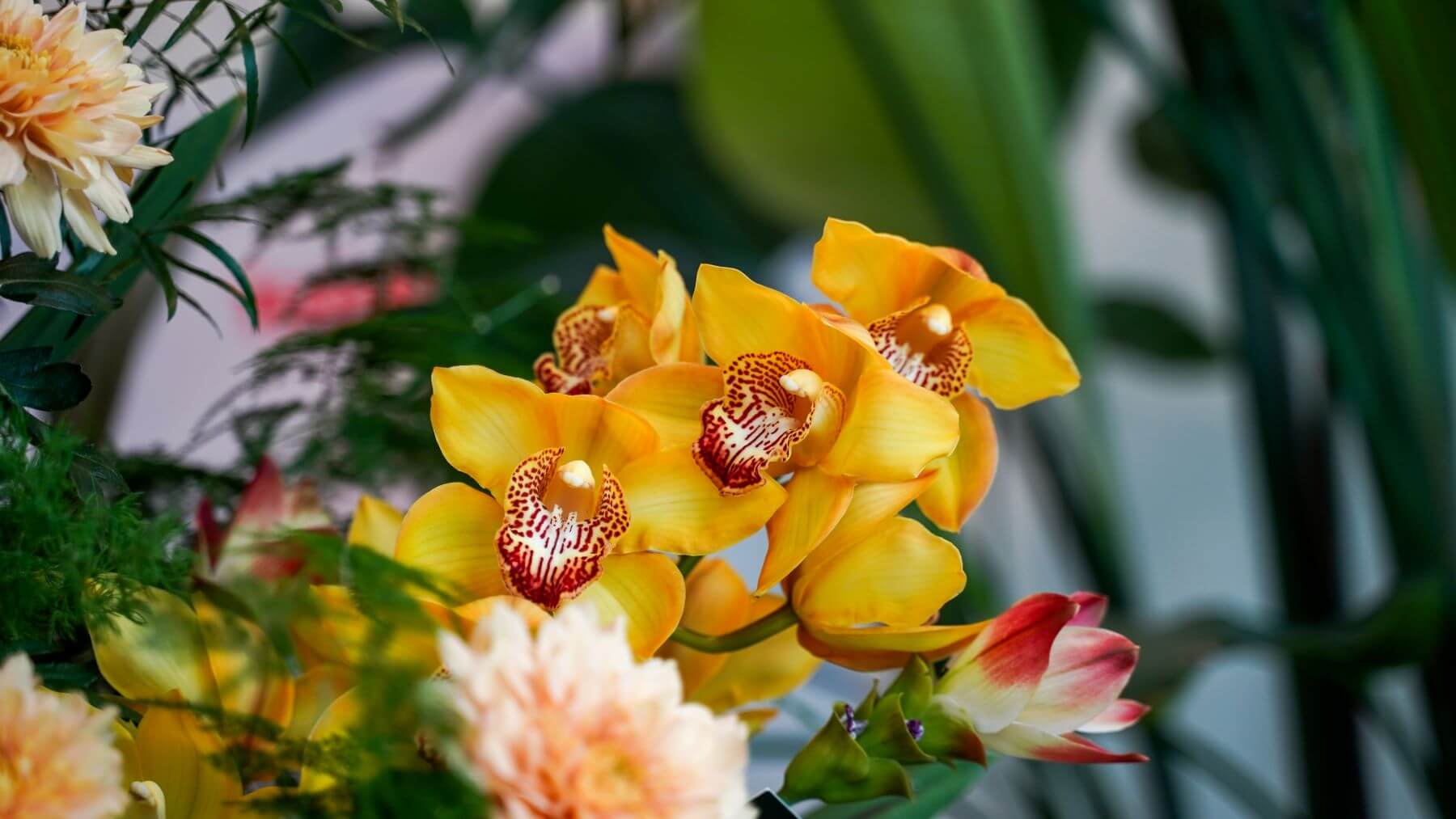 Decorum flowers and plants shine during The Fashionweek 2023 in The Hague
Decorum Shines at The Fashionweek in The Hague
From October 4th to October 8th, 2023, The Hague took center stage in the world of fashion, as The Fashionweek 2023, formerly known as The Hague Fashionweek, presented a dazzling spectacle for style and creativity enthusiasts. A striking and enchanting addition to this fashionable extravaganza was the beautiful flower and plant delivery by Decorum, unveiling the connection between flower and plant trends and fashion.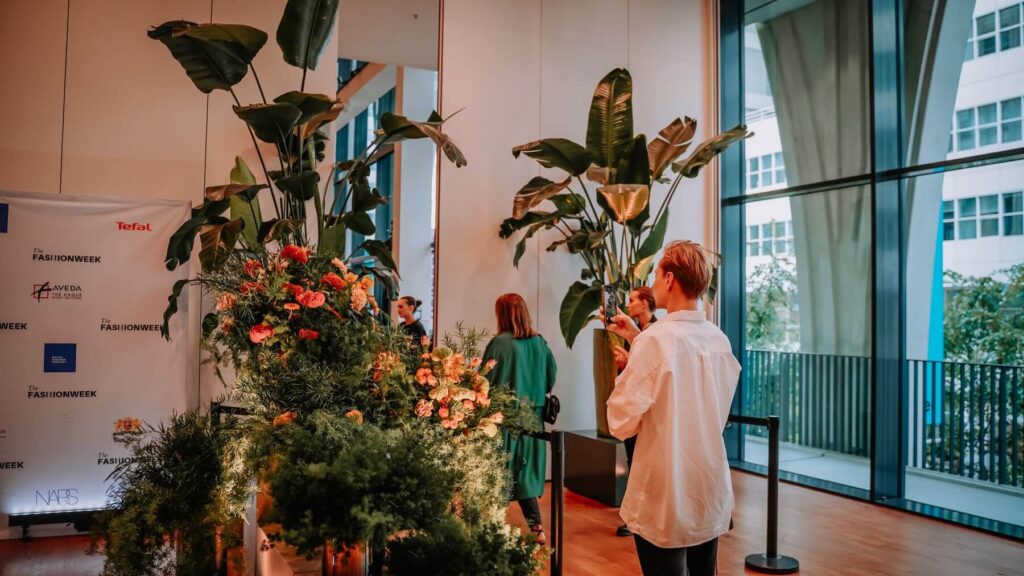 The Relationship Between Flowers, Plants, and Fashion
The versatility of flowers and plants serves as a source of inspiration for designers. Prints, patterns, and textures reflected the creativity stemming from the natural world. It was not just clothing; it was an artwork inspired by blooming gardens and lush landscapes.
Designers use flowers in clothing to convey more than just beauty. Flowers have meanings, such as love or purity, and designers tell stories and evoke emotions by incorporating these flowers into their designs. It's not just about how it looks but also about what it signifies.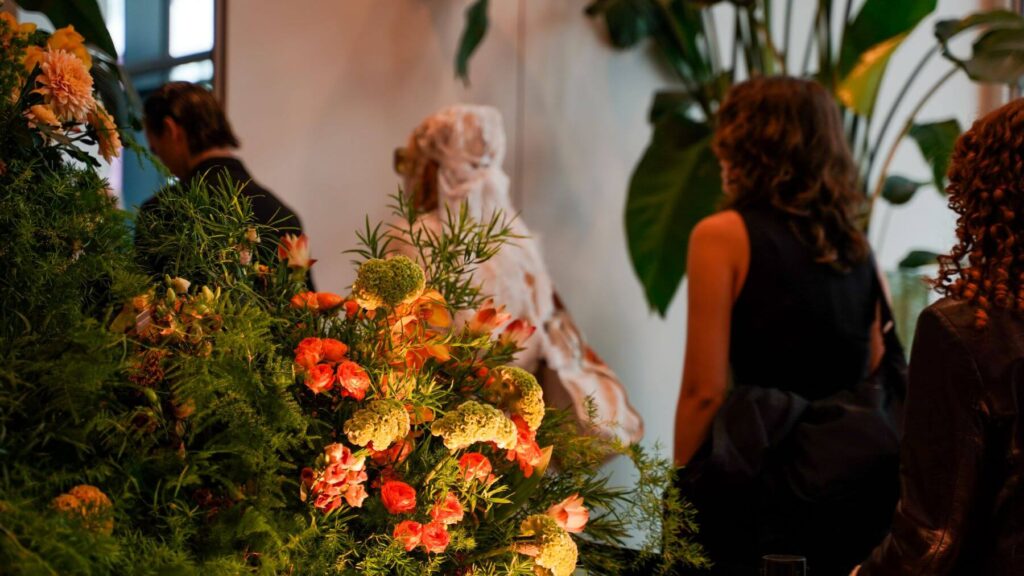 The bond between fashion and flowers and plants is deep and varied. It's not just about things looking beautiful but also about the creative aspect of both. It creates a bridge between fashion and nature, allowing people to have a piece of the beautiful world of flowers and plants in their daily lives. The Fashionweek 2023 in The Hague was more than just a fashion show; it was like an encounter between two magnificent worlds that enhance each other and inspire people.