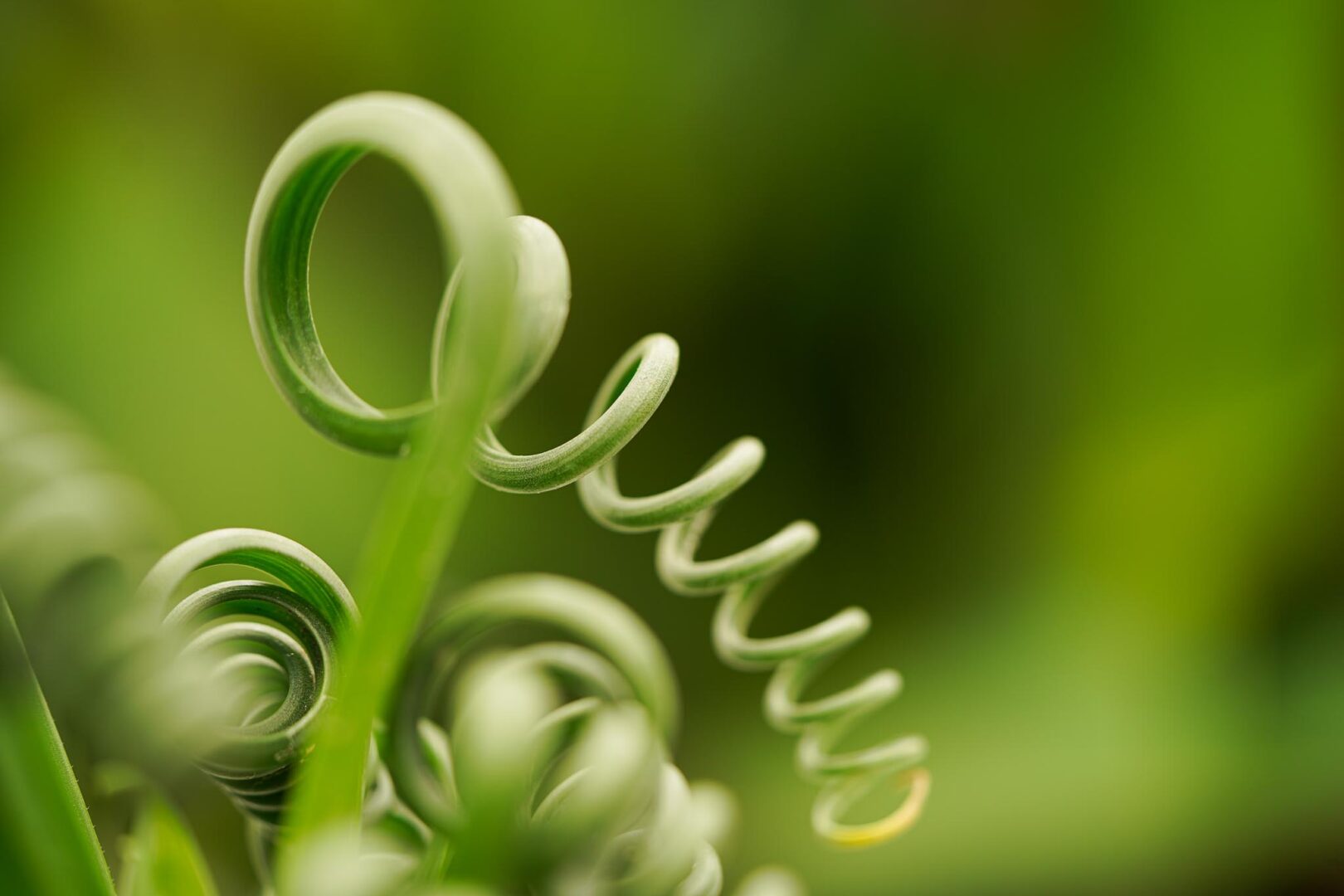 Decorum: A promise of quality!
Decorum is the premium brand for plants and flowers. More than 50 Dutch growers work hard every day to cultivate the most beautiful flowers and plants. All of them are family businesses, many of them in their third or fourth generation. We prioritize quality in the broadest sense of the word. In addition to product quality, we are always committed to sustainability and innovation. But how do we do it and what does it look like?
We would like to take you on a journey through our story, using our three pillars:
Quality
Only the finest plants and flowers are selected for the Decorum brand. Our growers have a great passion for plants and flowers. The Decorum quality label is our promise that all products are of the highest quality, allowing you to enjoy them for a longer period of time.
This is how we fulfill our mission – to bring joy to consumers with beautiful flowers and plants. Flowers that celebrate happiness. But also flowers that provide comfort in difficult times. Plants that contribute to a healthy living environment. And plants that transport you to exotic destinations.
Hanneke Frankema, European Champion Floral Design 2022: "I love working with Decorum products, and I have been doing so for many years. They offer a wide range of high-quality varieties and colors, not only in cut flowers but especially in plants. Decorum has a vast assortment!"
Only the very best products from our selected growers carry the Decorum quality label. You can't just package products under the Decorum brand. Decorum has a strict and comprehensive selection process for growers who want to join us. Growers who are part of Decorum select the best cuttings, bulbs, or seeds to start their cultivation.
During the cultivation process, close attention is paid to the root system and the proper growth of the plants or flowers. When the plants or flowers are ready for sale, the selection process takes place. Each grower has a list of requirements that the product must meet in order to be packaged under the Decorum brand. These requirements include, for example, the minimum number of flower buds a plant or flower should have, the size of the product, the minimum weight of the flower, the diameter of the flower or plant, and its ripeness. These requirements are tailored to each specific variety and/or pot size. Additionally, we ensure uniformity within each batch, meaning that all flowers or plants within that batch are of the same height, width, and/or length.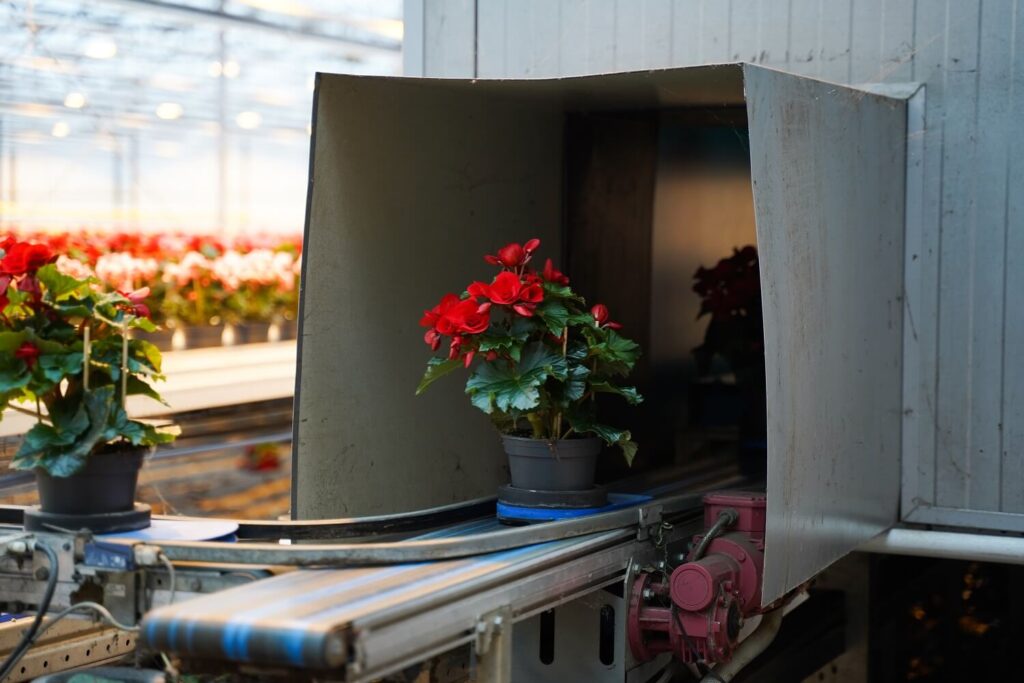 Each company establishes its quality process differently, depending on the specific product cultivated by the grower. Some use scales, others use cameras, and some select everything by hand or a combination of these methods. Did you know that Decorum undergoes independent external quality controls? This confirms and strengthens our promise of quality!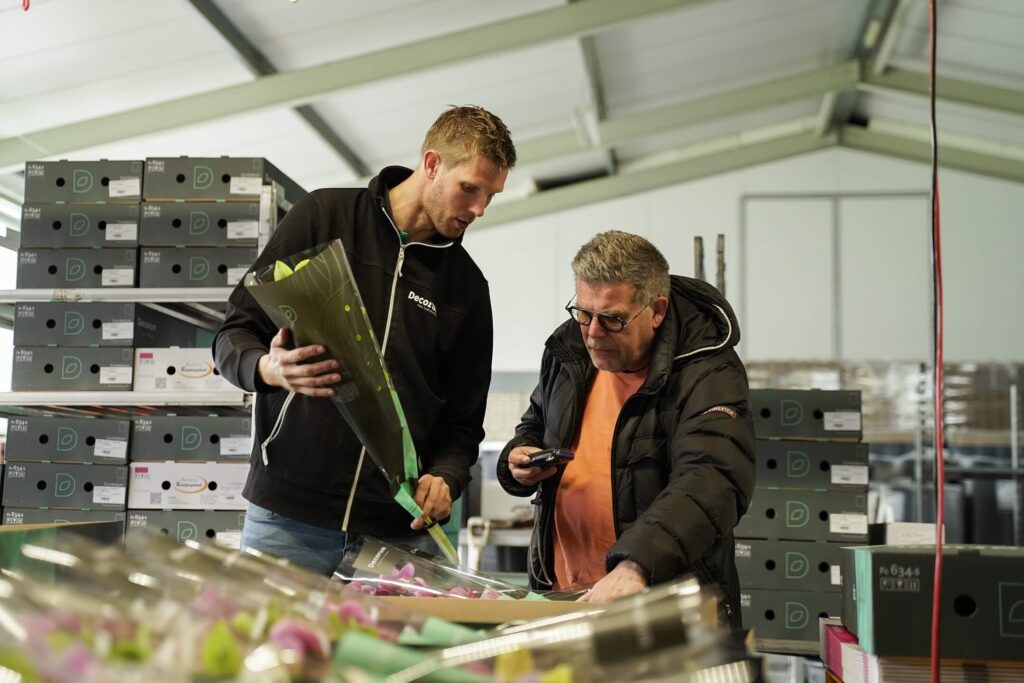 Sustainability
Sustainability has become a crucial aspect in various sectors, including our growers. Environmentally conscious production, such as the use of cleaner energy, peat-free potting soil, and organic crop protection, is important to Decorum. In addition to a sustainable production process, our growers are committed to continuous improvement.
Sustainable production can be achieved through various cultivation methods. Our Decorum growers use organic fertilizers and pesticides for sustainable cultivation. These natural products reduce the negative impact on the environment and human health.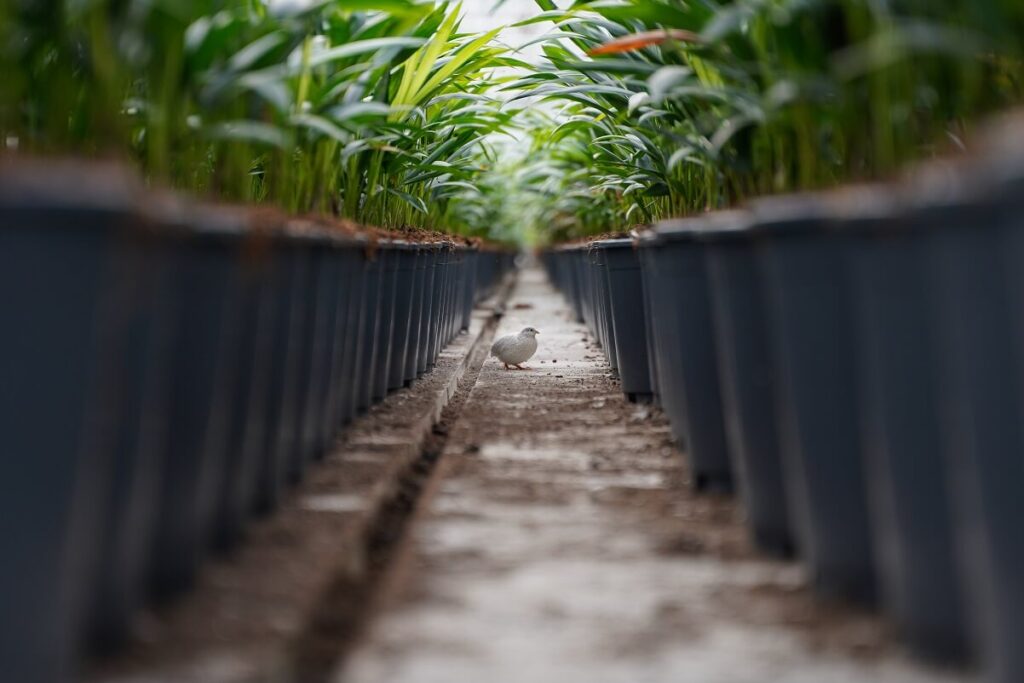 Furthermore, several Decorum growers have chickens freely roaming in the greenhouses, which help control unwanted insects and maintain a clean nursery environment.
Efficient water management techniques, such as drip irrigation and the use of an ebb and flow system for bottom watering, can also minimize water consumption.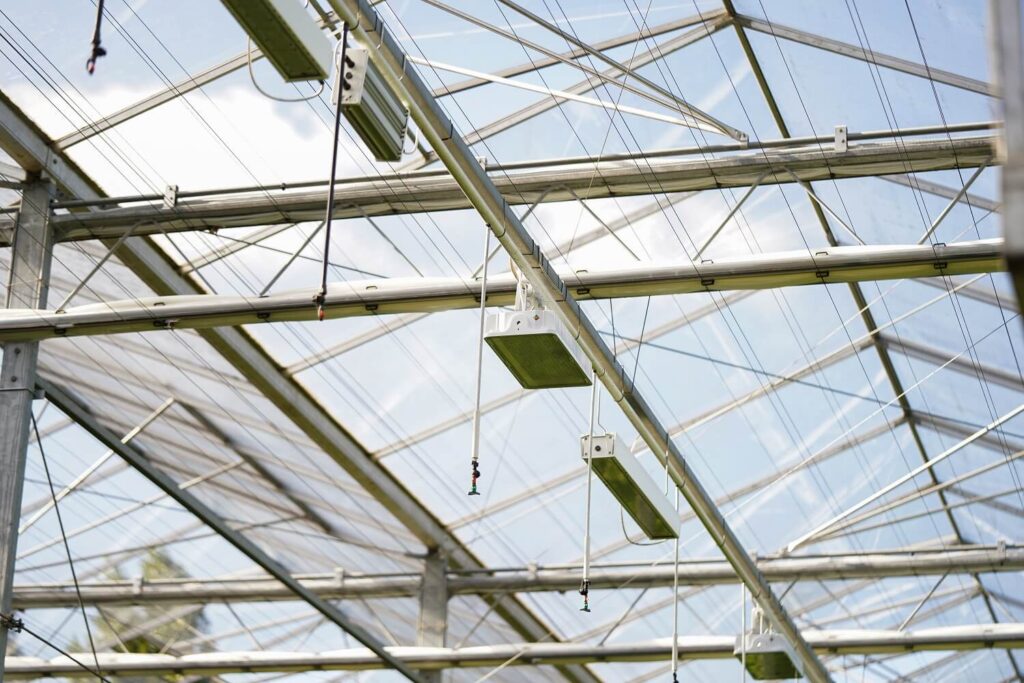 Sustainable energy sources are employed to support activities. Installing solar panels and using LED lighting help reduce CO2 emissions. In addition to the production process, our Decorum growers consciously strive to minimize the use of plastic and non-sustainable materials. Decorum labels are partially made from recycled plastic, as well as the pots. Almost all pots used consist of 90% recycled plastic. Decorum growers go beyond packaging materials and pots. Plastic trays, too, are made from 90% recycled plastic.
Our growers care for their environment, both for humans and nature.
Innovation
Product innovation is the third pillar of Decorum. Decorum growers are constantly seeking new and improved varieties. This is achieved through in-house breeding within the nursery, as well as close collaborations with breeders. You can find the latest Decorum products on our website.
State-of-the-art agricultural and horticultural techniques are implemented in our greenhouses to maximize efficiency with the available resources. This contributes to our focus on sustainable entrepreneurship. Continuous development is in our DNA, and it's what the Dutch horticulture sector is globally known for.
Take a look inside the greenhouse?
For all these plants and flowers, the grower has selected their very best plant or flower for the Decorum brand. Curious about how our growers work behind the scenes? Or what a nursery looks like from the inside? Visit our YouTube page with various 'Behind the scenes videos'.