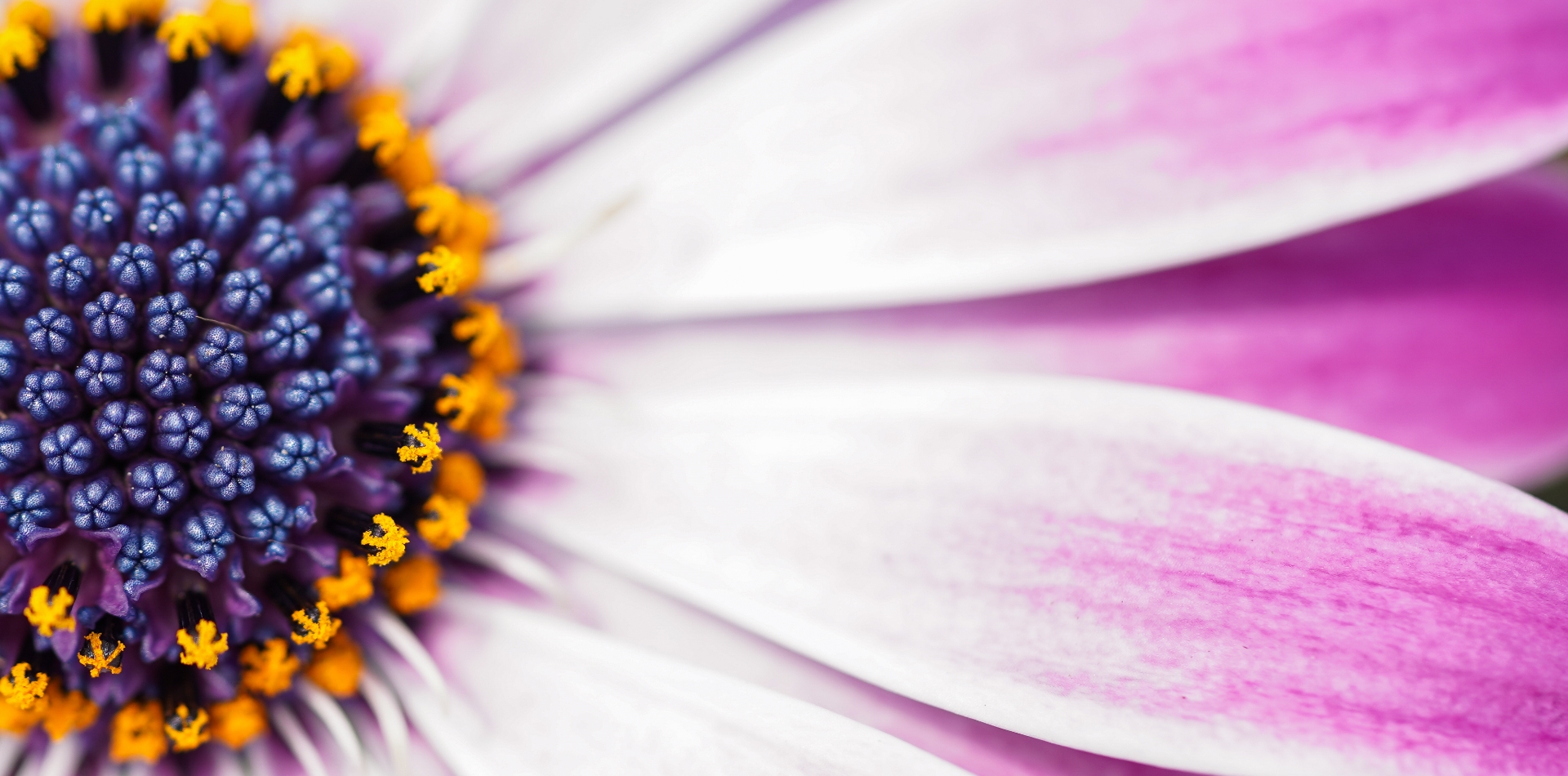 Valentine's Day – Do It Yourself
Where plants meet flowers. Do something different with this Do it yourself Hyacinth table piece for Valentine's Day.
Equipment
Flat piece of bark

Binding wire

Hyacinths (Bulbs and Flowers)
Moss
Some nice extras to finish it all off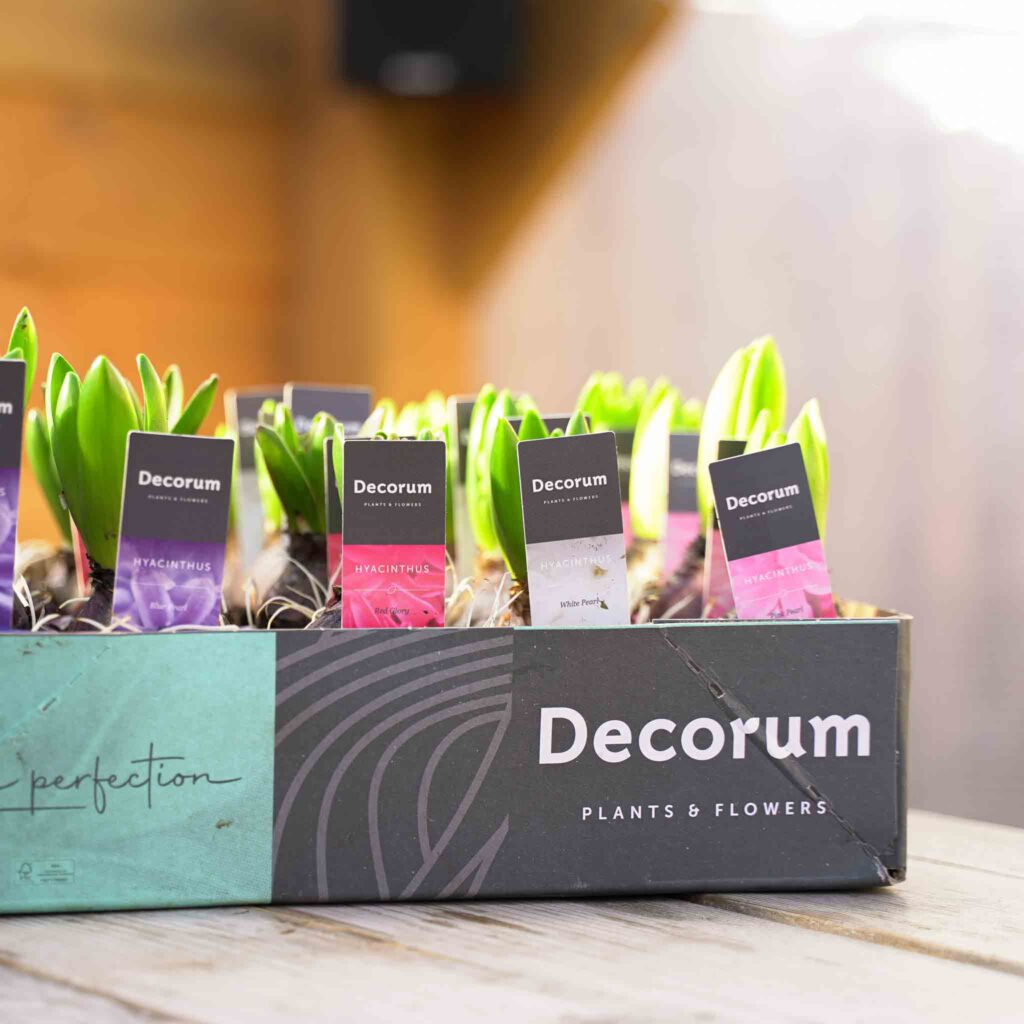 Step-by-step plan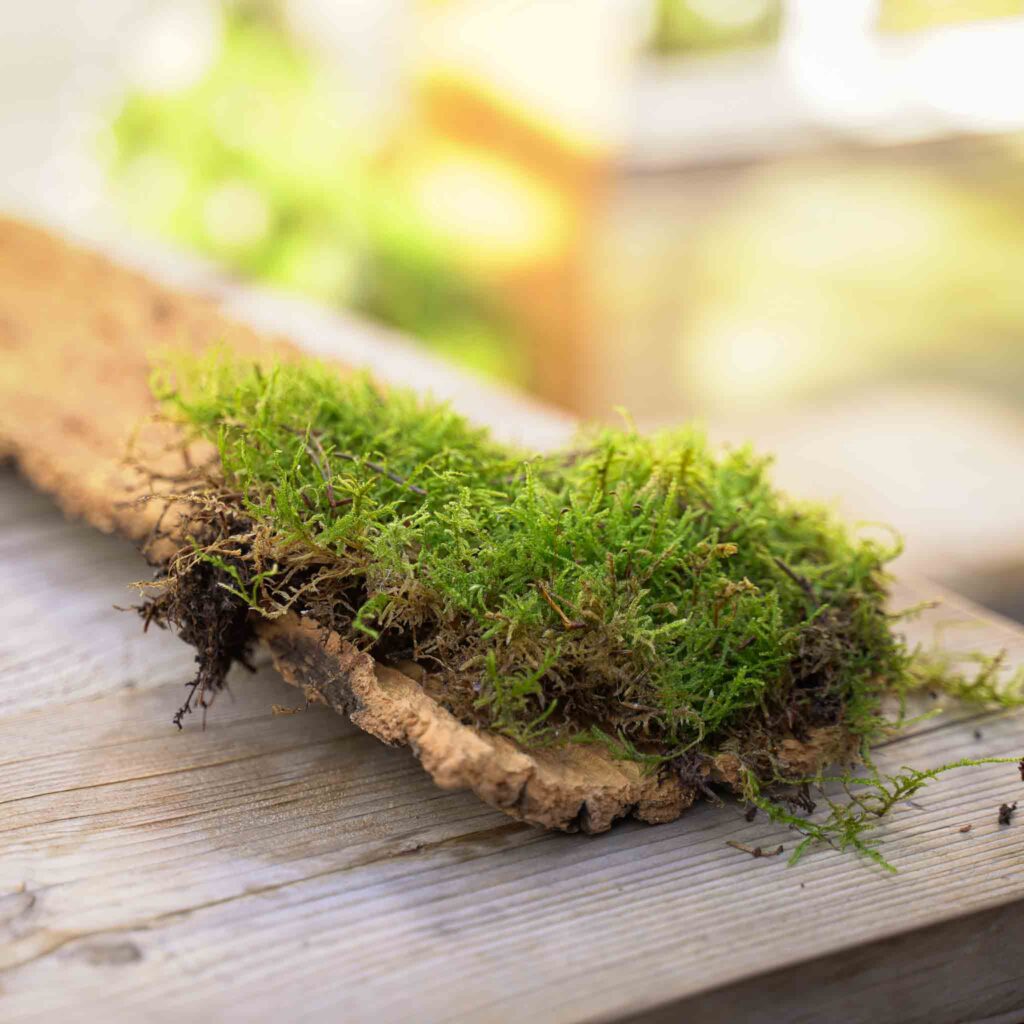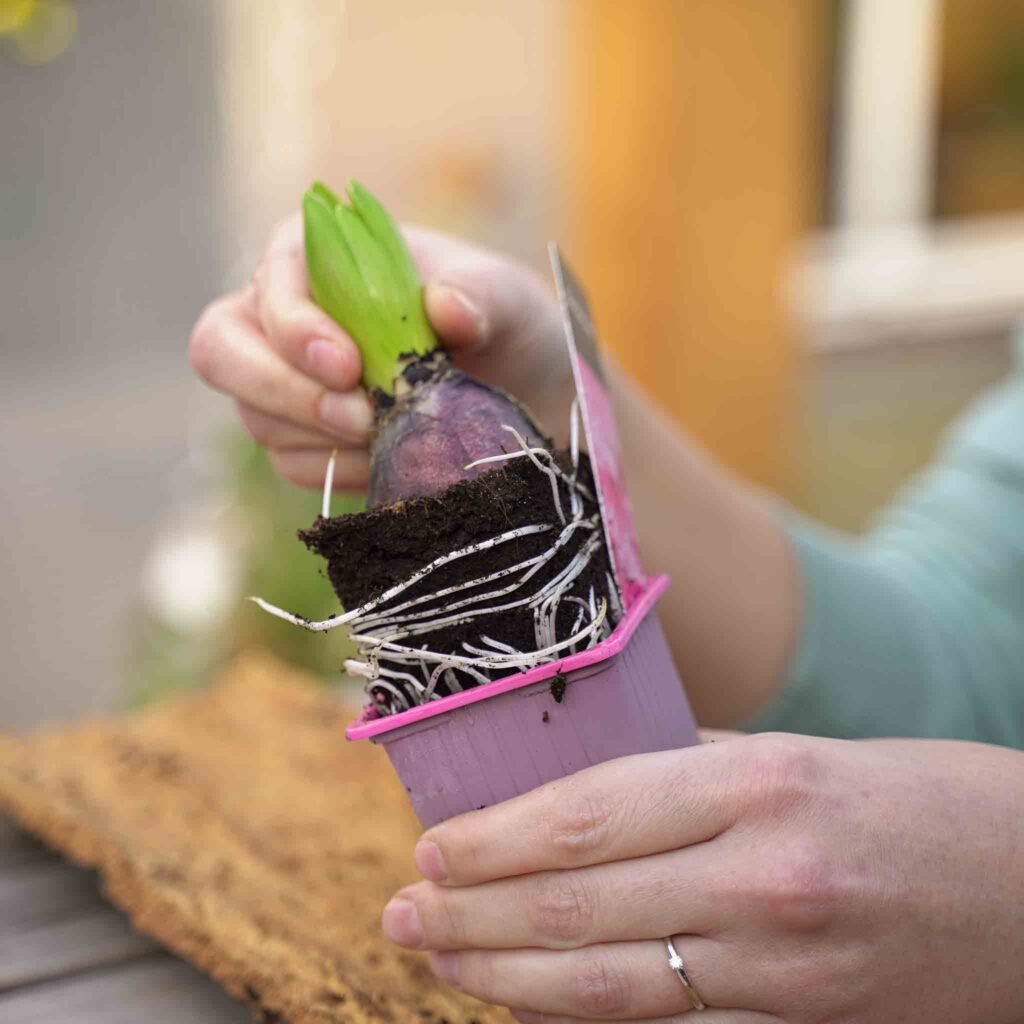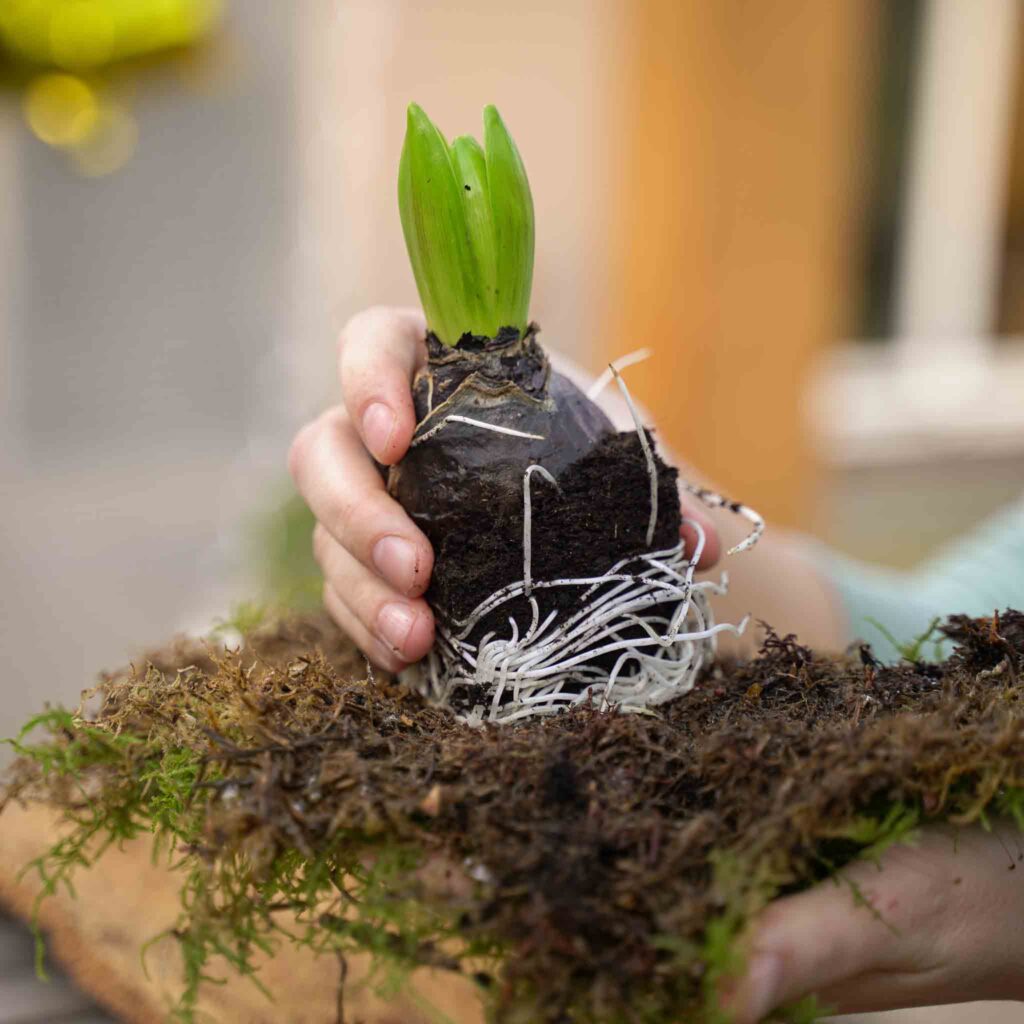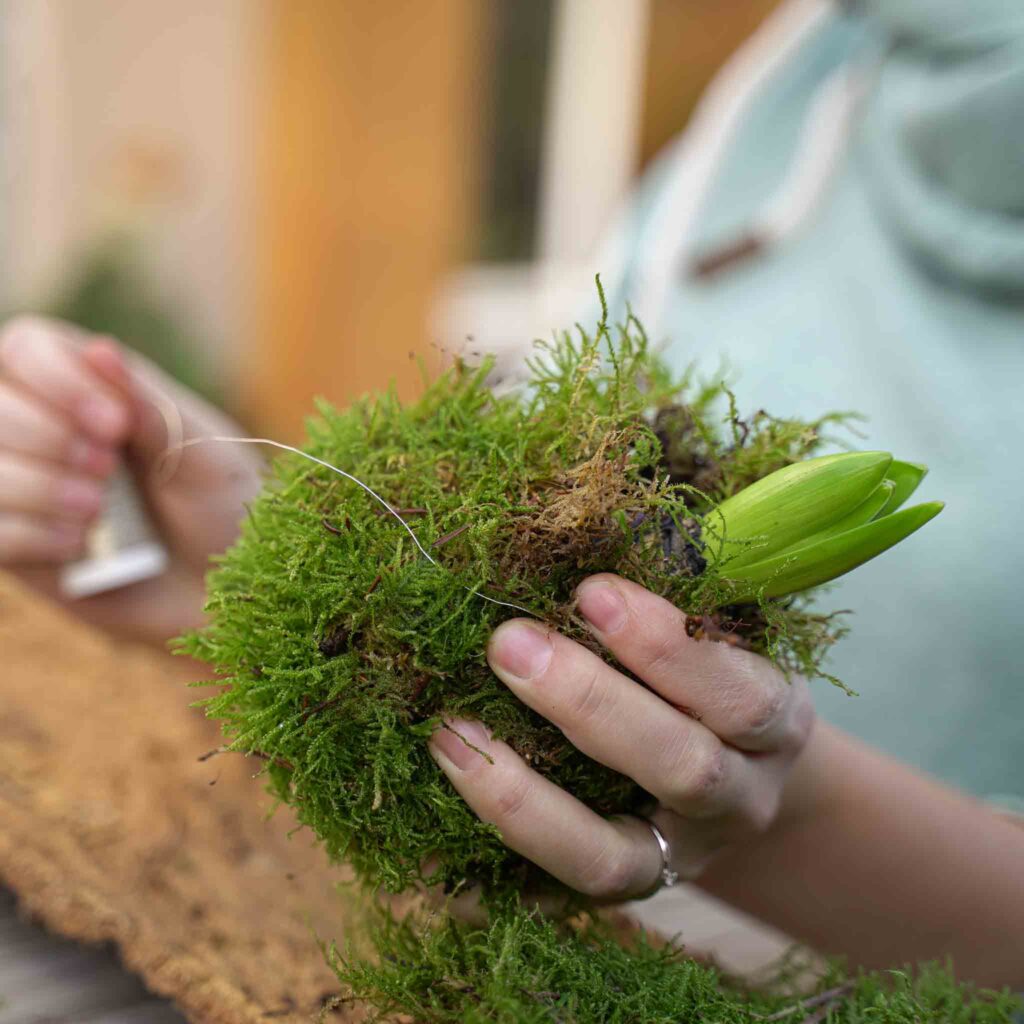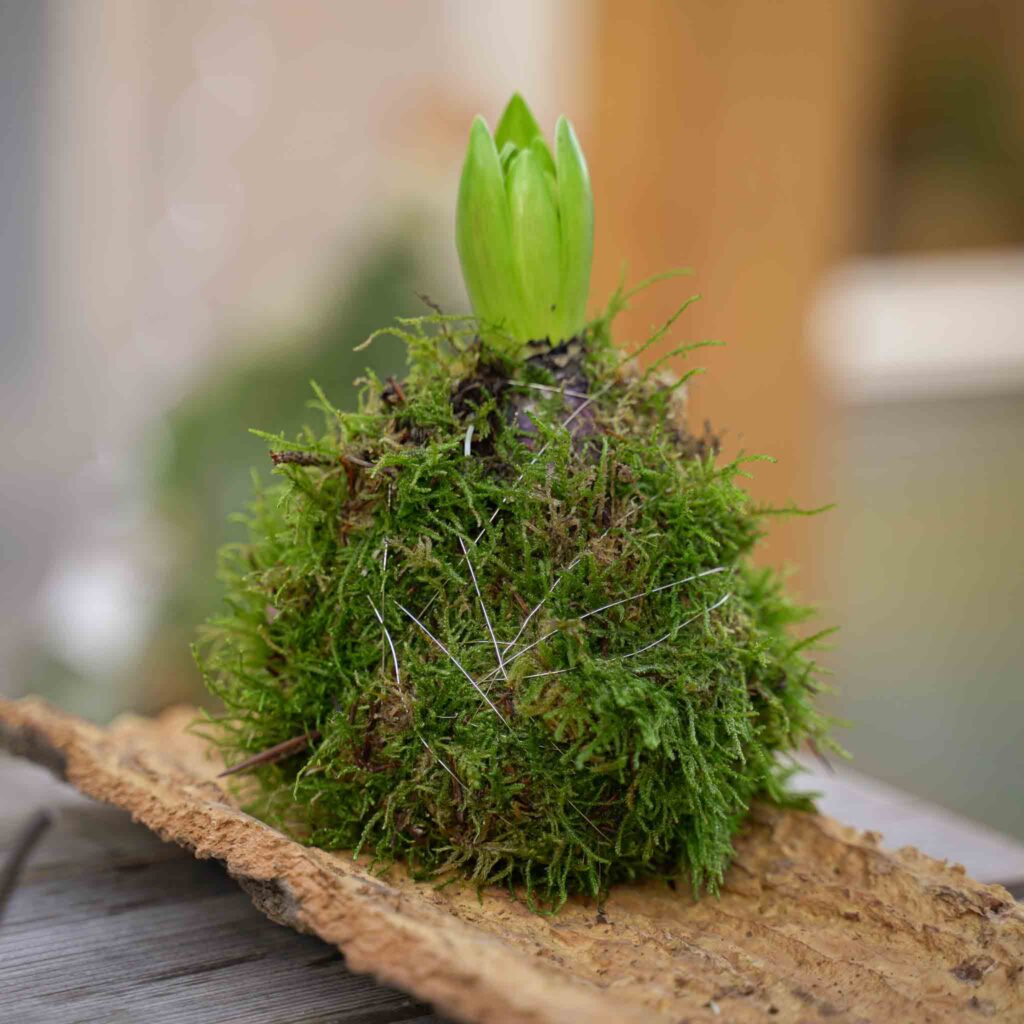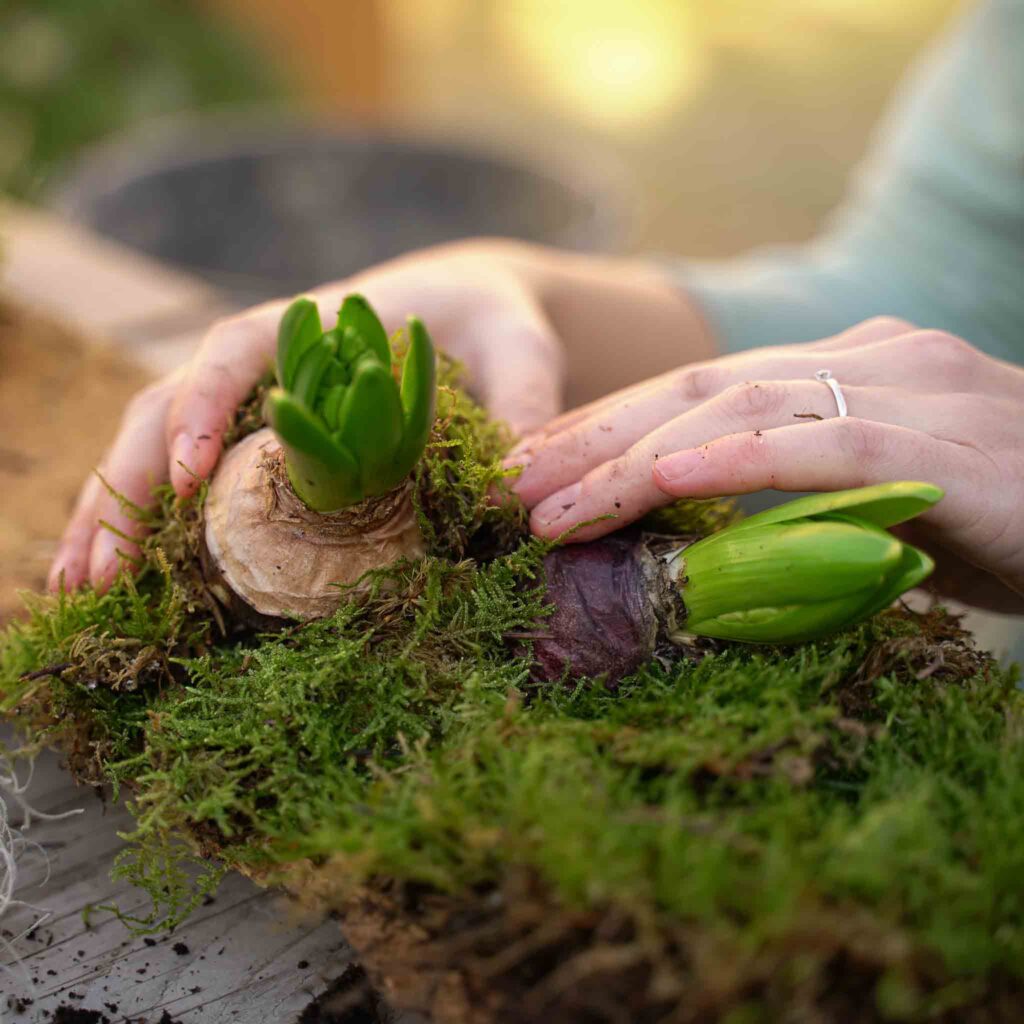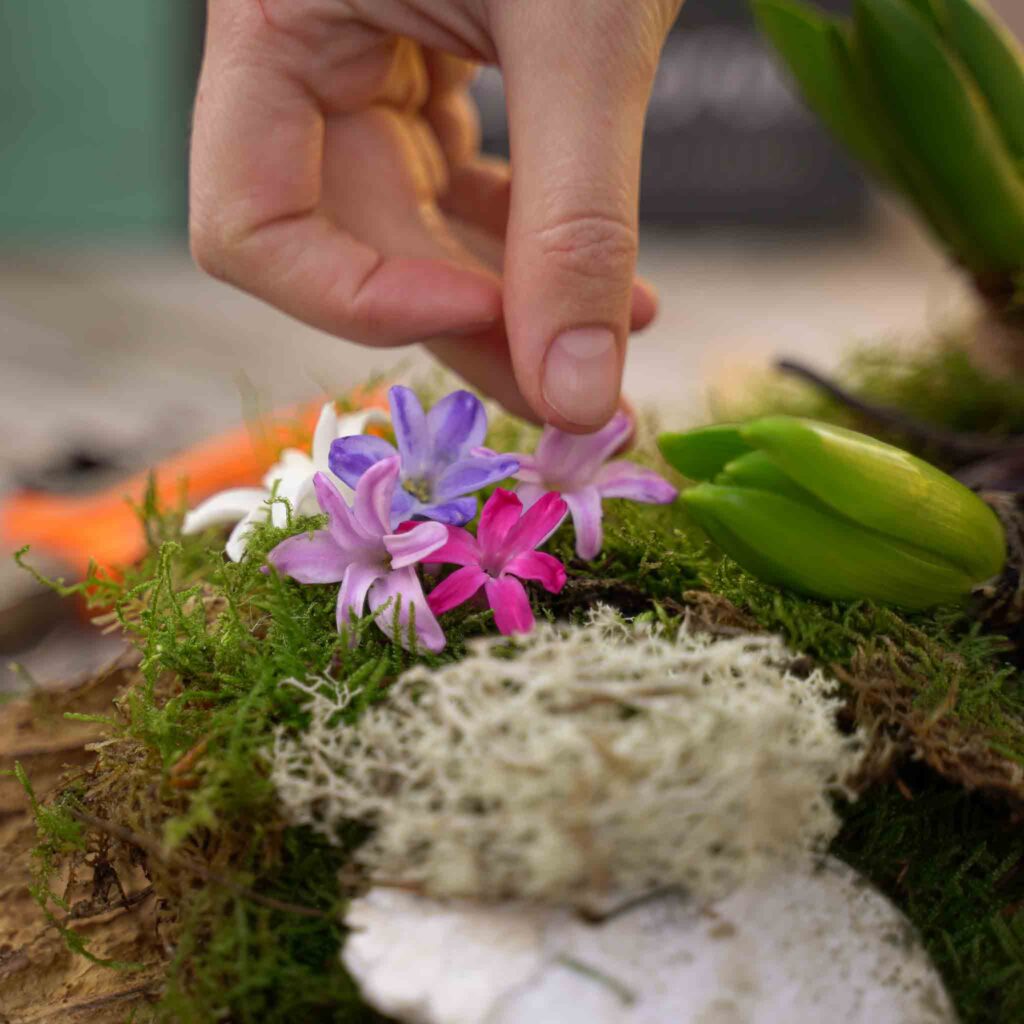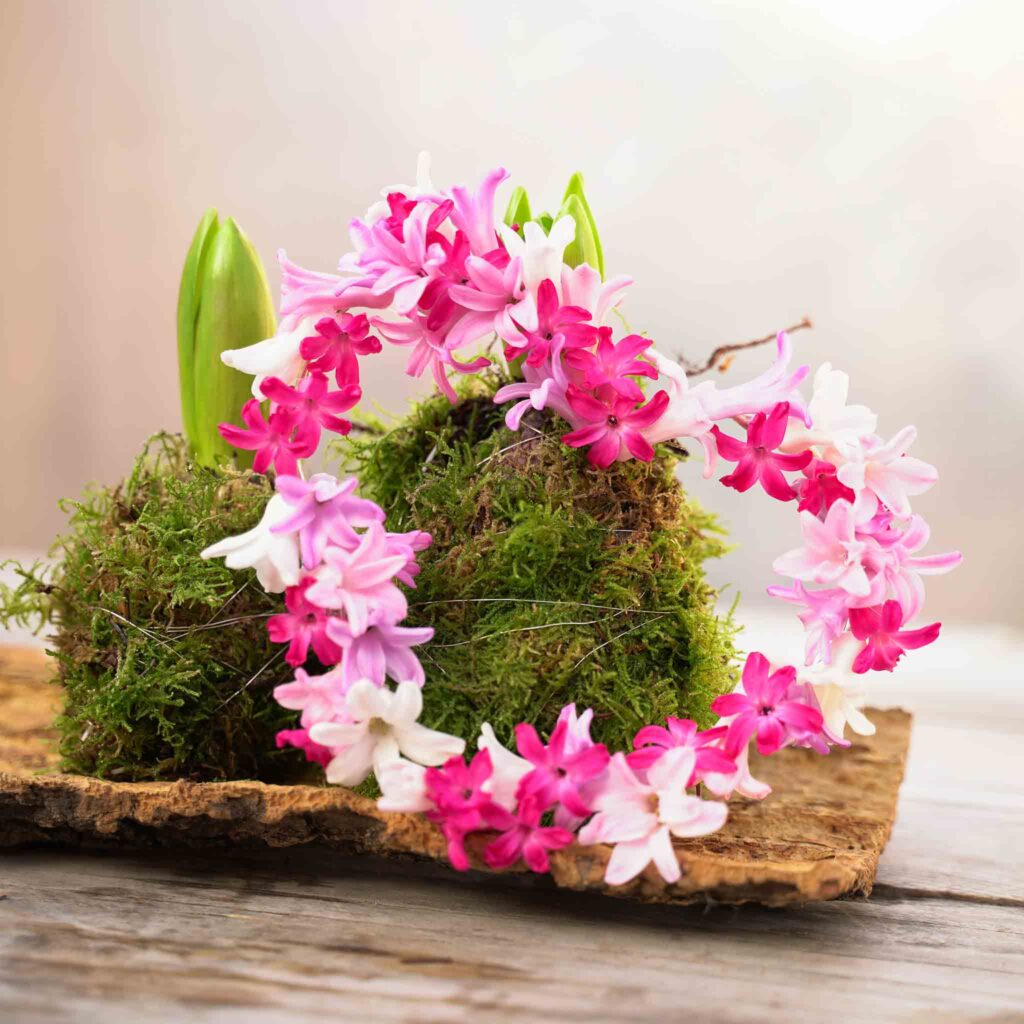 Nice to know: You can also put this piece outside (at temperatures above 0 degrees). It will keep very long, because it is colder outside than inside.