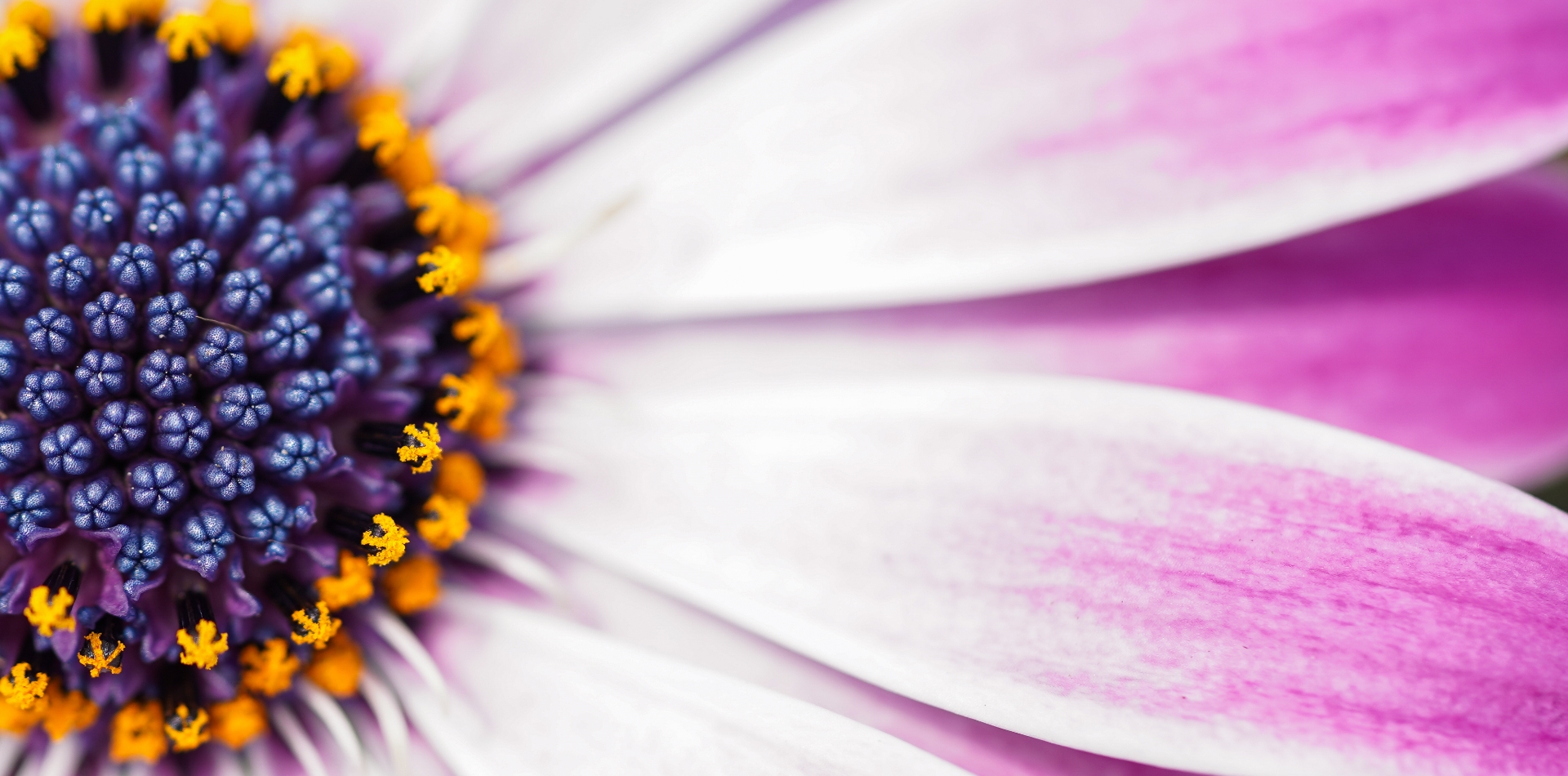 Decorum says 'Yes we can'!
Decorum zegt 'Yes we can'!
Decorum participates in the initiative of sustainable entrepreneur Giel Biersteker and "the Cleanup team (no more time to waste)". Responsible entrepreneurs and companies are working together on this initiative in order to achieve the following: the installation of 38 water taps at participating elementary schools in Westland. In addition, over 10,000 children at these primary schools will be provided with their own (reusable) water bottle. For what purpose?
So that the children can drink plain tap water.
A healthier youth.
Less one-way packaging and therefore less waste.
Investing in sustainable solutions for daily needs and local social investments is something in which Decorum is involved. This enables us to make the world a better place for the future generations. Something we all benefit from.